Timelab, young and dynamic, reiterates its offer of make-up courses, personal style and cuisine.
It becomes increasingly rich offering dedicated by Timelab women friends! After the great success at the prestigious inauguration Padova Vintage Festival and after the first courses Leisure organized in the last quarter of 2012, Timelab decided to expand the' course offerings and open them in other cities in northern Italy.
Timelab is a young and dynamic company that intends to give to those who attend the courses the opportunity to realize their passions , with the help of professional teachers, prepared and always available to discussion and dialogue climate that allows the participants to learn about people who they share the same passion.
The numbers of courses designed for women of all ages, and there are many courses that are in the process of planning and waiting for you, dear friends, ask you enroll and the opening!
The make-up courses are scheduled on different levels and in different ways:
Thebasic course of make-up is leaving in Varese (from February 27), in Verona, in Mestre (both from 28 February), in Brescia, in Prato (both from March 5th) and Gallarate (from March 28). In programming courses in Milan, Turin, Padua, Lucca, Florence and Ferrara;
Theadvanced course in make-up, suitable for those who already have a basic smattering, is initially expected to Padova from 13 March 2013;
For those who want to experience how good it feels to realize their passions with Timelab, two are availablefree workshops ! The first will take place in Prato on February 24, while the second will be in Milan on 24 March.
The big news are the wedding planning courses in future programming in the cities of Brescia, Milan and Lucca. In Verona and Brescia is coming over personal style, while Torino will be the site of the new course dedicated to the creation of jewelry.
For our friends who love cooking we thought of the cake design courses that will teach all participants to tease the imagination and throat business partners with the art of Italian pastry. The cake design courses are scheduled in Varese (from February 26), in Prato (March 6), in Gallarate (from 26 March), Florence (April 14) and Lucca (April 28). Not yet scheduled, but in the home stretch, the courses in Turin, Milan, Mestre, Ferrara, Padua, Verona and Vicenza.
You're a lover of photography? We have an extensive catalog of retro style wooden signs all for you, suitable for all levels and at every type of photography: discover them on our website.
Advantage of the proposed Timelab is easy: just enter the site www.timelab.it and look for courses in their city to immediately request the' inclusion or to have all the information you need. Also, if you're a student or you are under 26 years you can bring a friend for free to the course to which you are enrolled: an unmissable opportunity to realize your passions with someone who loves you!
Gallery
1954 Jaguar D Type Stock Photos & 1954 Jaguar D Type Stock …
Source: www.alamy.com
Tweed Ride 2015 // Padova // VINTAGE FESTIVAL
Source: www.futurevintage.it
Margherita Tessier in Bologna for Art White Night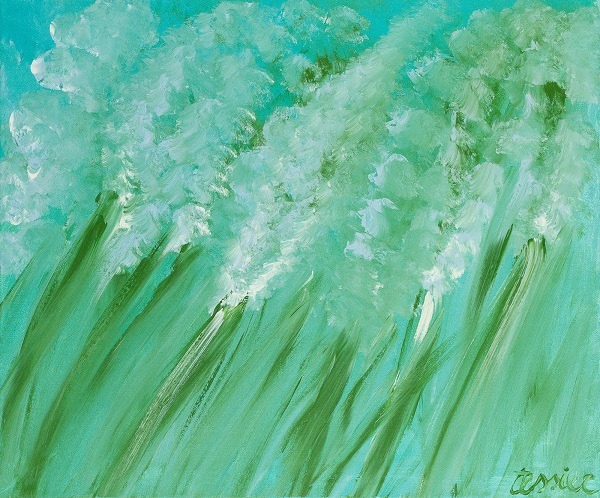 Source: www.laravontrier.com
Padova capitale del vintage, un manifesto artistico …
Source: mattinopadova.gelocal.it
Vintage Mv Agusta Stock Photos & Vintage Mv Agusta Stock …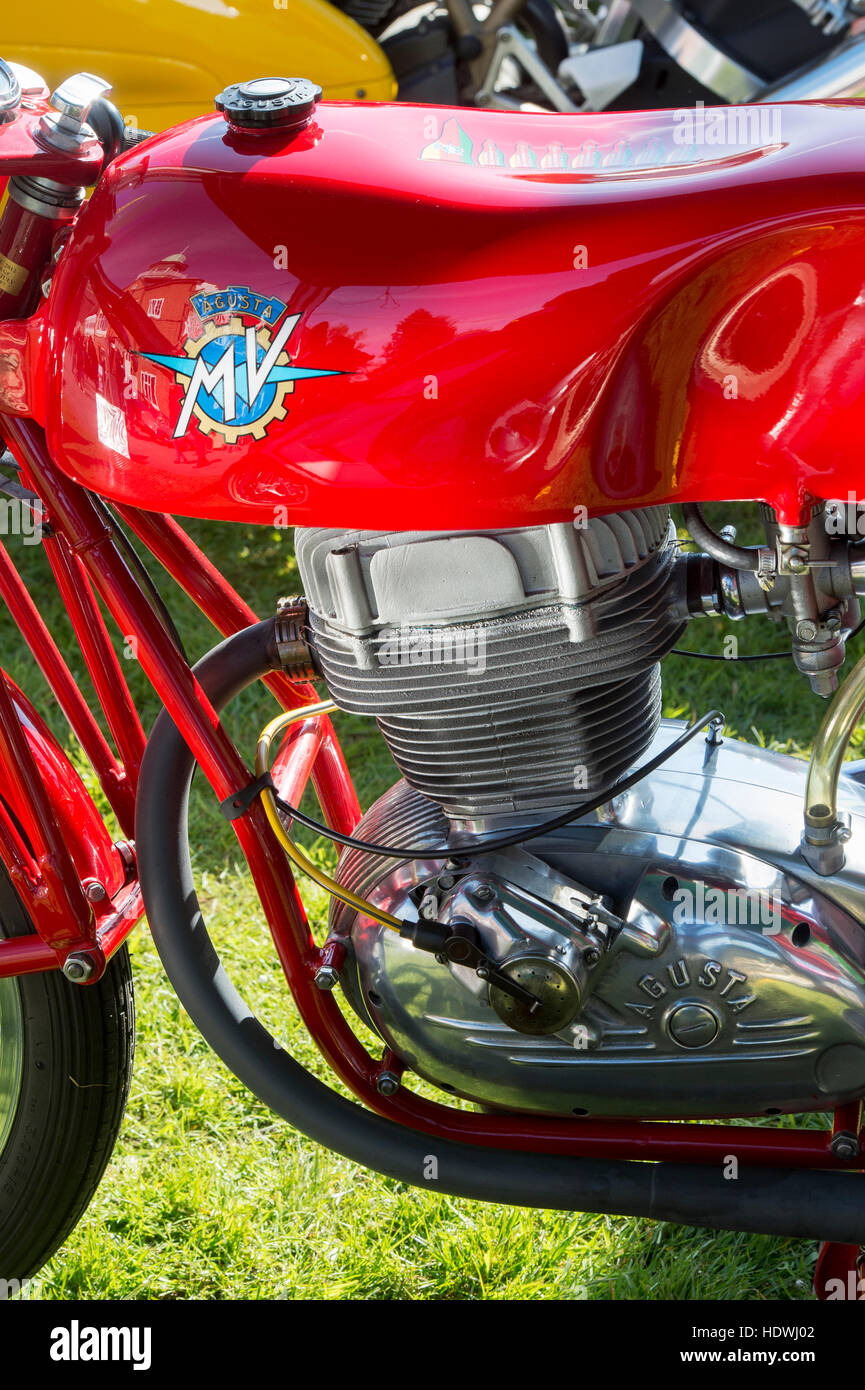 Source: www.alamy.com
Lancia Beta Stock Photos & Lancia Beta Stock Images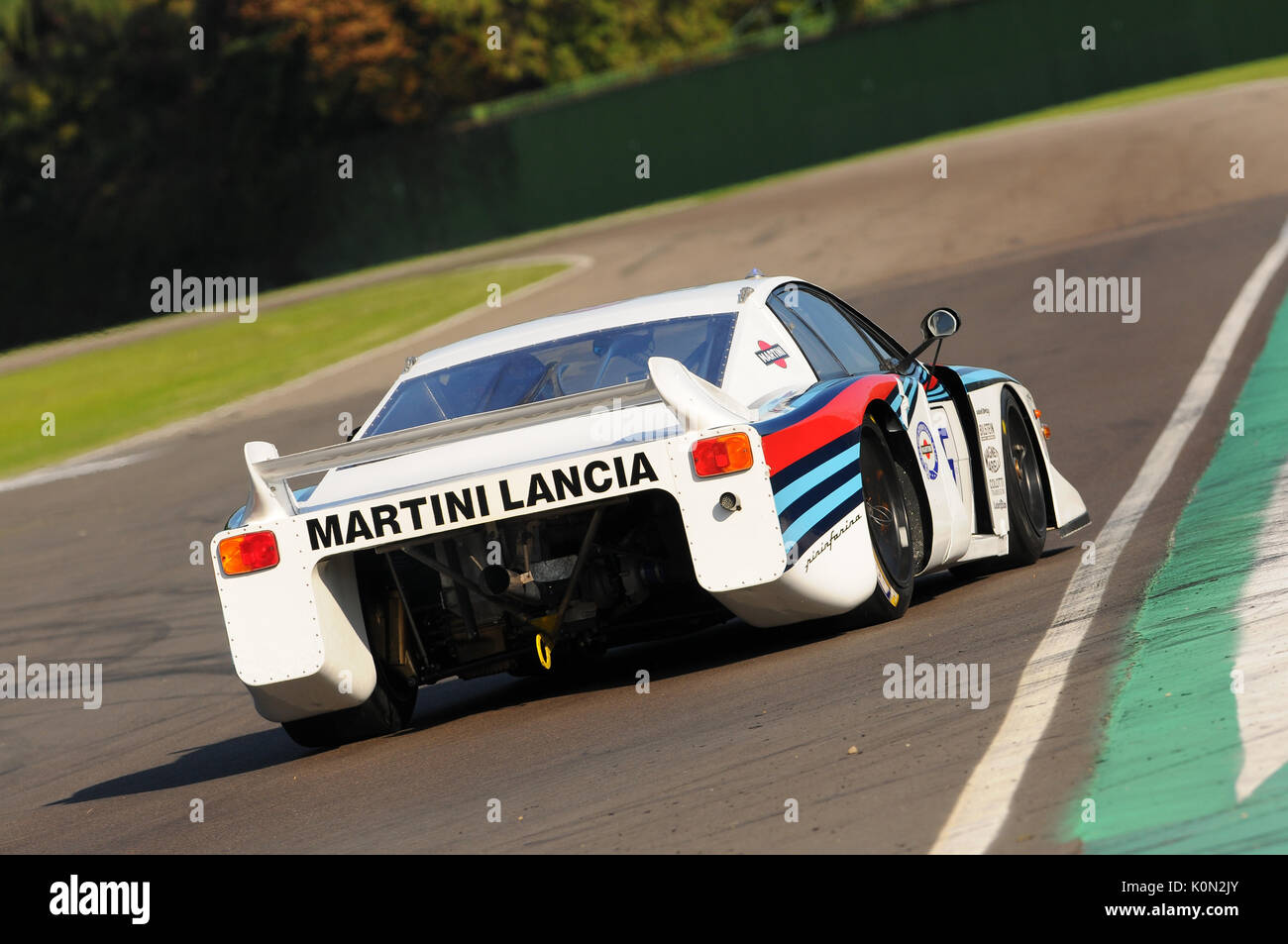 Source: www.alamy.com
1954 Jaguar D Type Stock Photos & 1954 Jaguar D Type Stock …
Source: www.alamy.com
Future Vintage Festival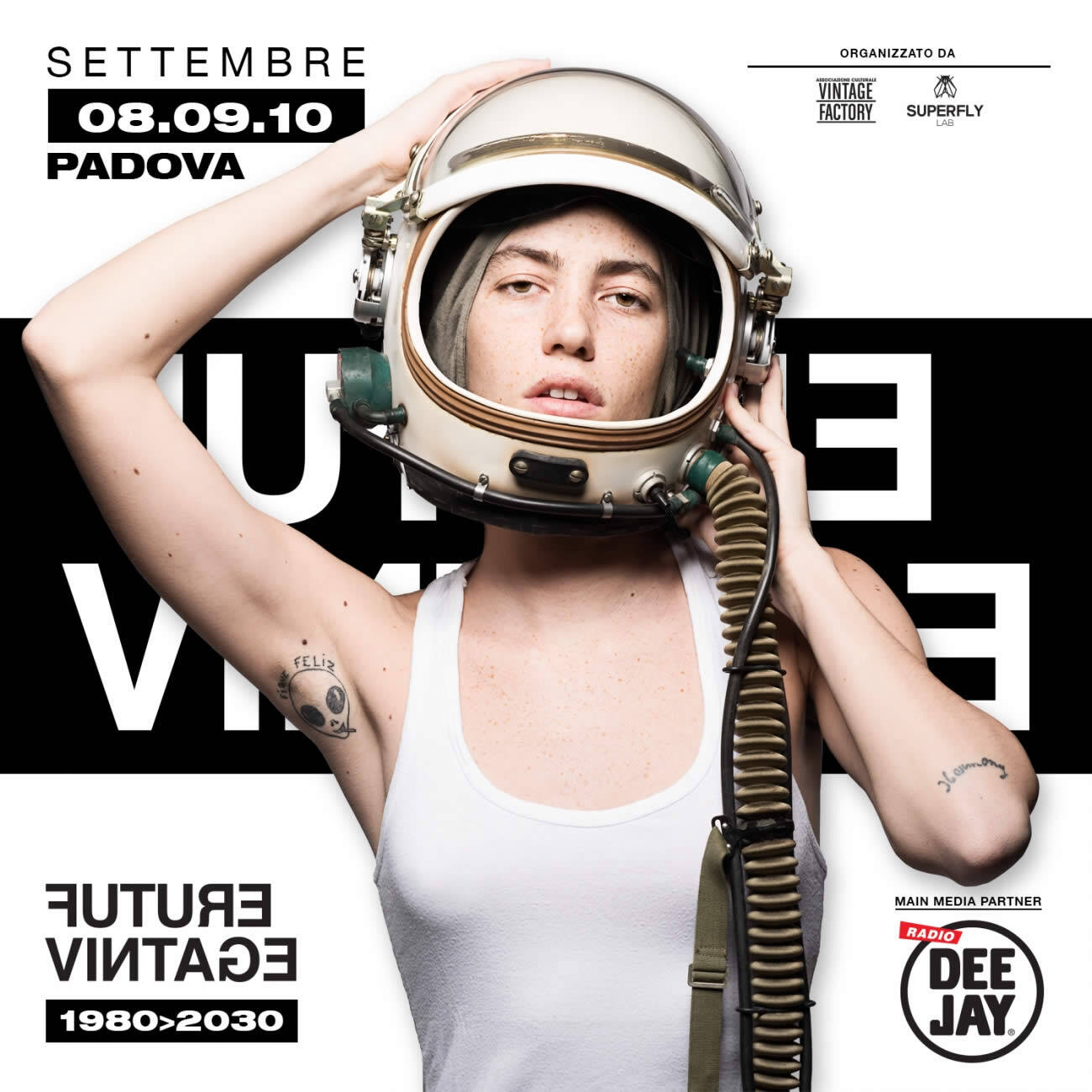 Source: www.methishotel.it
IMG_7530 (2)
Source: journal.classiccars.com
– ClassicCars.com Journal
Source: journal.classiccars.com
– ClassicCars.com Journal
Source: journal.classiccars.com
CHIC NIC @ Giardini dell'Arena, Padova – 21/22 Maggio 2016 …
Source: www.chicnic.org
Mercatini dell'usato Milano aperti domenica
Source: www.milanolife.it
Glass Spiral Chandelier, 1970s for sale at Pamono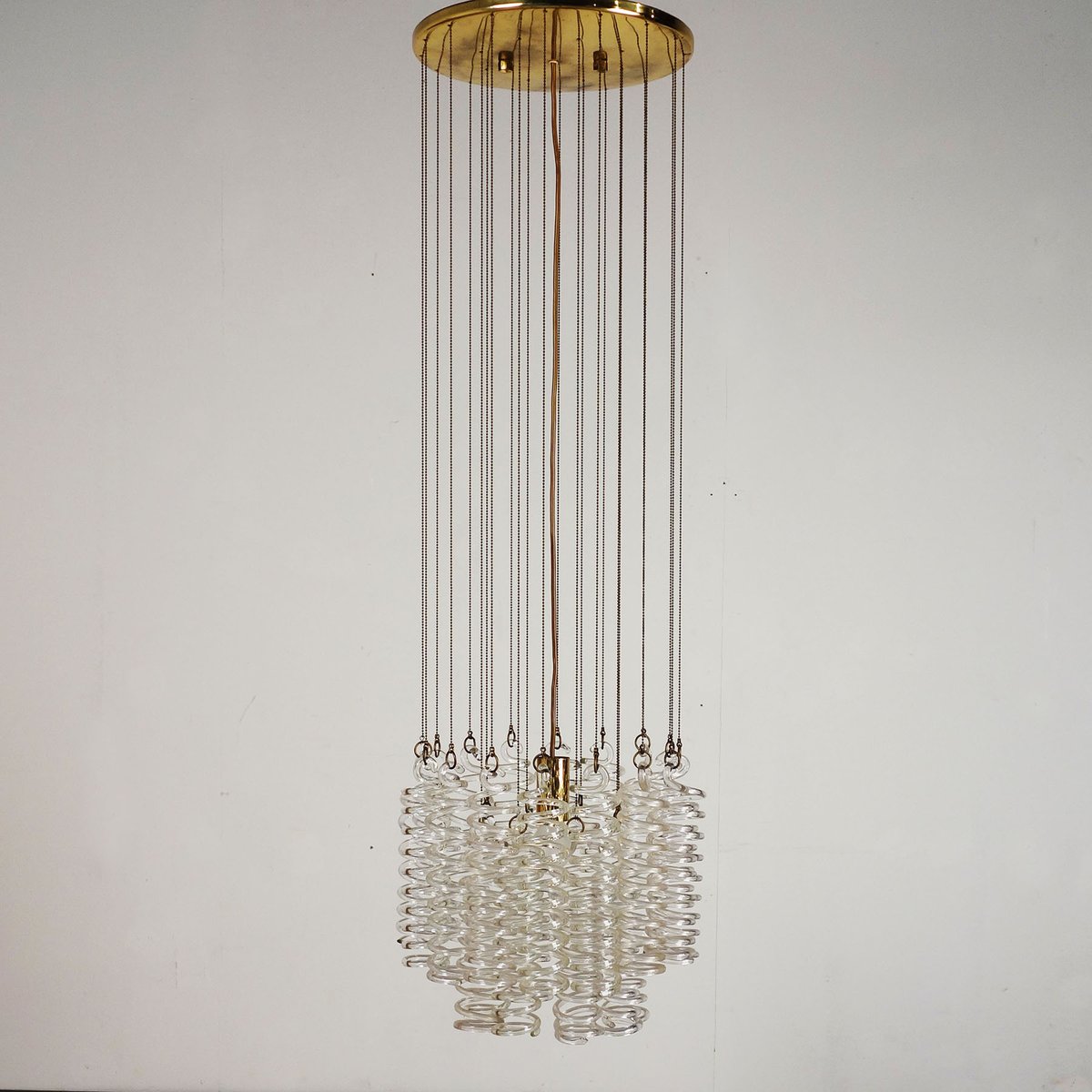 Source: www.pamono.co.uk
Mara Venier per Luisa Viola: squadra che vince non si cambia!
Source: www.verdementablog.com
Fiat 600 Multipla Stock Photos & Fiat 600 Multipla Stock …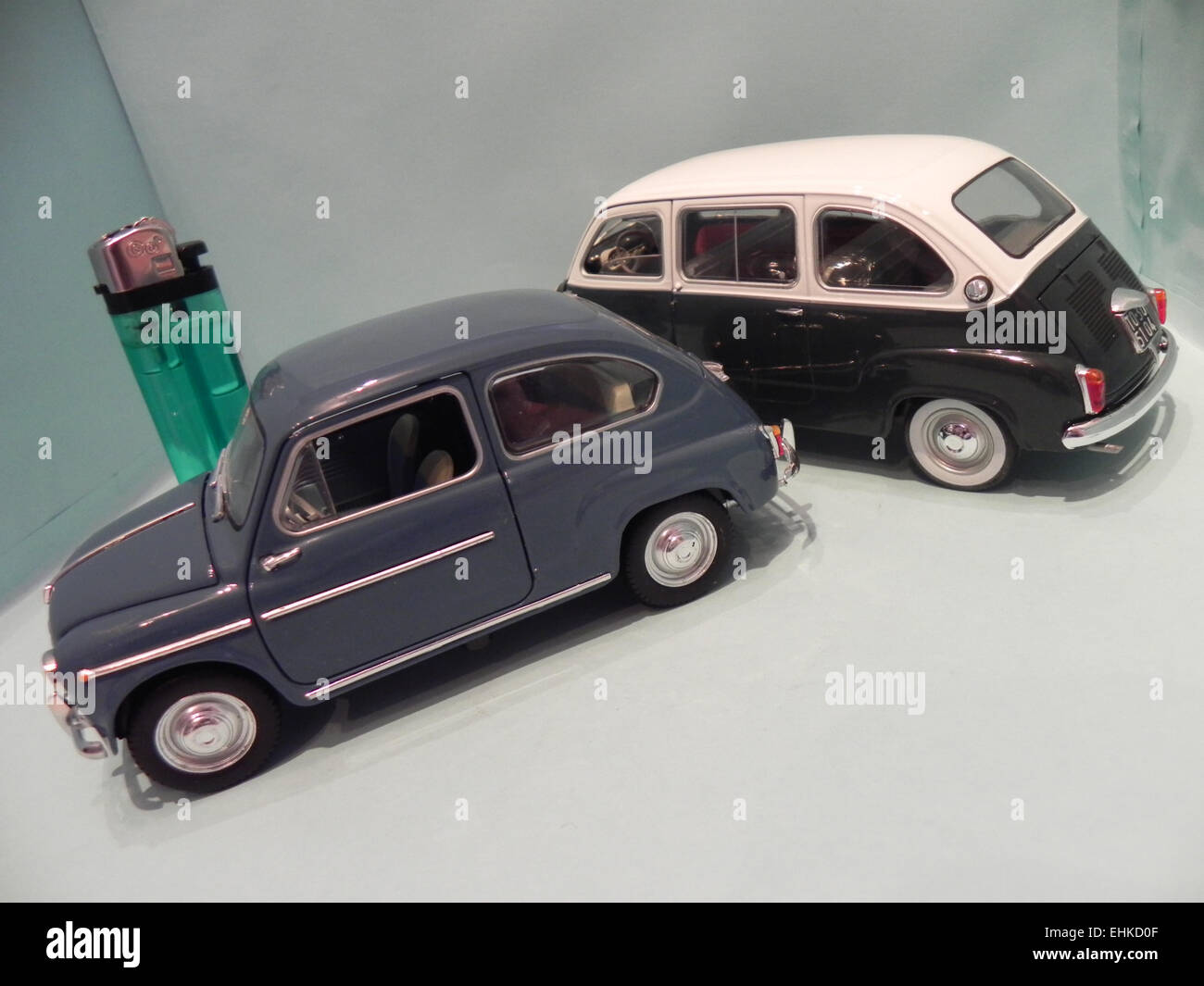 Source: www.alamy.com
edoardo stoppa
Source: www.deejay.it
Cantanti del Carroponte 2015 (Foto)
Source: www.nanopress.it
Future Vintage Festival 2016: un'edizione da record …
Source: www.quellosbagliato.com
Lancia Beta Stock Photos & Lancia Beta Stock Images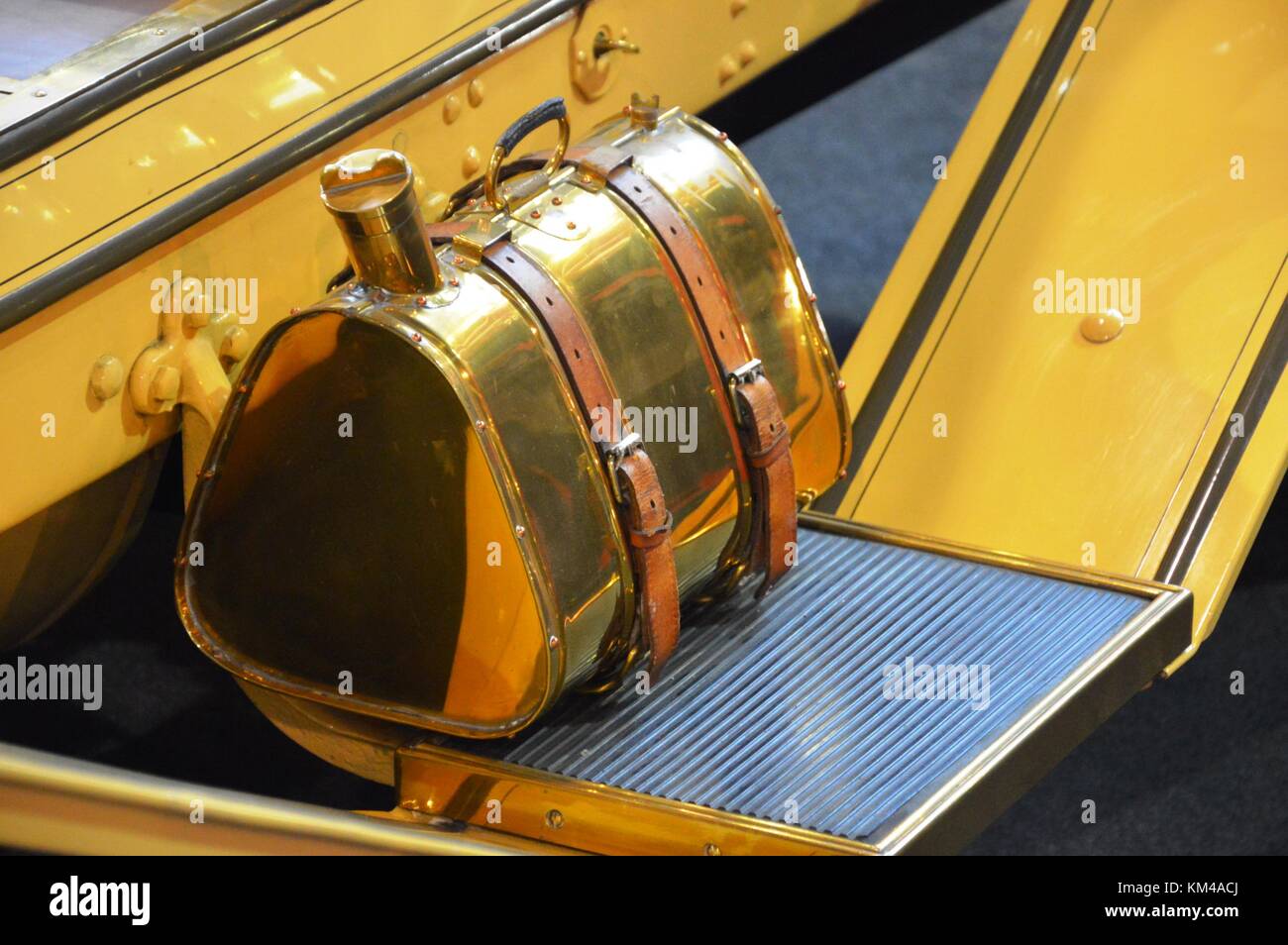 Source: www.alamy.com