New year, Moto G again. Never change a winning team and actually the third generation of Moto G doesn't seem to make any new techniques that many hoped but, despite our proof see the basic version, however several strings to 2015 Moto G his bow. Let's find out together in the full review:
Hardware, Materials and ergonomics:
Moto G 2015 arrives in our country in version 8 GB expandable to about € 200, a figure quite contained which should see the output in the coming months, and 16 GB model with 2 GB of RAM to about 40 € in addition though it is not yet clear whether officially arrives in Italy. The smartphone in our test is the base model and unlike last year, no Dual SIM but brings the LTE.
Size: 72.4 x 142.1 x 11.6 mm
Weight: 155 g
SoC: Qualcomm Snapdragon MSM8916 410
CPU: ARM Cortex-A53, 1400 MHz, Quad Core
GPU: Qualcomm Adreno 306, 400 MHz
RAM: 1 GB, 2 GB, 533 MHz
Internal memory: 8 GB, 16 GB
Memory cards: microSD
Display: 5 inch, IPS, 1280 x 720 pixels
Battery: 2470 mAh
Operating system: Android 5.1.1 Lollipop
Camera: 4160 x 3120 pixels, 1920 x 1080 pixels, 30 fps
Micro- SIM Card: SIM
Wi-Fi: b, g, n, Wi-Fi Hotspot
USB: 2.0, Micro USB
Bluetooth: 4.0
Navigation: GPS, A-GPS, GLONASS
Thehardware is current and is based on a 1 GHz Snapdragon MSM8916 Cortex-A53 to 410. Quad Core with a GPU Adreno 306. This is a processor now known, mounted on many mid-range devices and can deliver excellent performance especially if the software optimization is done properly. The CPU, as well as being optimized by Qualcomm, is sufficiently powerful and allows you to move the Ui and also heavy games with no real problems. The RAM is 1 GB, exactly like the previous model and upgraded to 2 GB, in anticipation of Android M, would be extremely appreciated. Fortunately it is still available in Europe 2 GB Variant.
The Assembly is free from defects and fortunately the feeling in your hand is better than Moto G 2014 with a sense of superior strength although the materials are plastics. The back cover is pleasant to the touch and the rounded line makes it very comfortable to hold. It seems to be holding a small Nexus 6 even though the quality is less. The dimensions are just 5 inch display but not seen you hold bad although the thickness is certainly not content and weight important.
Display:
One of the strengths of this Bike G is on display. It is a 5-inch HD Panel with Gorilla Glass which improves still than its predecessor, being more visible in the Sun and not losing quality under any condition.
The color range is great and if something gets lost with Visual angles especially accentuated, Moto G still has one of the best displays seen at this price range and also the black and white tones can be promoted with flying colors. Also the Touch Screen and responsiveness of touch, even more emphasized by the fluidity of operating system based on the latest Android distribution 5.1.1 Lollipop in our test rig. The light sensor works very well and Motion Display makes all the difference in daily use by going to "replace" the notification led.
Drums, Audio and reception:
Motorola has always been a company that in terms of receiving and audio on mobile devices has always done school. Moto G 2015 does not betray this expectation though this year we lose the Dual SIM for the 4 g. the reception is really good, better even than top-end smartphones and LTE taking really well. No problem with positioning GPS which is perfect and flawless in fix satellites.
As for the audio we have a double front speaker as the 2014 model, but the sound pressure is remarkable and very strong volume. Moto G and can play multimedia with optimal quality for both volume and for general quality and equalization. Hard to get better on the wing of 200 € regardless of manufacturer and operating system. Excellent audio in capsule.
Chapter positive again for the battery. 2470 mAh that thanks to an optimization notable and the Snapdragon 410 that doesn't require much energy, you get to cover the whole day without problems. If then we associate an HD display that consumes much less than Full HD and system customization virtually absent in true Stock Android, here is that consumption is reduced a lot and with motorcycle Display does not necessarily have to turn on the unit to control notifications.
Software:
If until now Moto G 2015 can be approved in all of its features, the software Department is not far behind. As mentioned above, there is virtually no customization of system and we have the same UI on Android Nexus with 5.1.1. This allows you to have a really good optimization and above all an impact on RAM minimum. The difference compared to a Samsung Touch Wiz, even top of the line, one feels immediately and not only the system is practically always reactive, but also the return to applications is immediate and only the browser requires a few seconds to reload the page if you leave for a few minutes or open many applications later.
Great Web browsing with Chrome which improves if you use other alternative browsers smoother and lighter. Little note for memory. Although this is expandable, unfortunately forget to use it as default memory for applications. There are no settings, options or parameters that allow you to use the SD CARD as a writing and therefore applications to manage the SD by entering data in external memory but by installing the core of software in internal memory. A shame as 8 GB are still few and with a SD everything you could fix. We'll see if things will change with future updates – maybe with Android M.
Camera and Multimedia:
Moto G 2015 2014 model photo quality improves considerably. The photos are more defined, focus faster and even shooting takes place in a very short time and in general the quality is good. Also the front room does its job well and the settings are still easy to reach at the interface of the system.
As for media management software for the camera, we find a good while for media playback, the experience is virtually identical to the Nexus with opening of virtually all formats without problems. In this case, once again we see that the lack of customization and optimization of the device allows to obtain a usability close to that of a top range recently. Gaming industry promoted although you cannot claim maximum compatibility with next-generation titles.
Conclusions:
Moto G 2015 brings all the good momentum G further improving some aspects. Upper House, front speaker still great, LTE, friendliest and best Assembly materials are the aspects that affect ASAP. Waterproofing and for some Bike Makers are then more cherries on the back.Shame about the lack of dual sim and the difficulty of finding the model with 2 GB of RAM in Italy.
Gallery
Motorola Moto G (3rd gen) pictures, official photos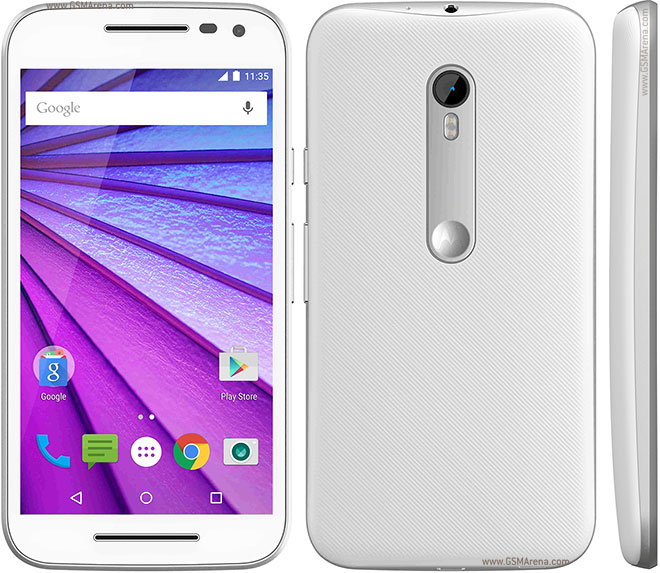 Source: www.gsmarena.com
Moto G 2015 Full Phone Specifications And Giveaway » Moto G3
Source: motog3.com
Moto G4 Play Vs Moto G3 What's The Difference?
Source: www.techupdate3.com
Motorola Moto G 3: Personalizar música
Source: profesionalreview.com
Moto E4 Plus release dates, specs, and oddities
Source: www.slashgear.com
Review: 2013 BMW G 650 GS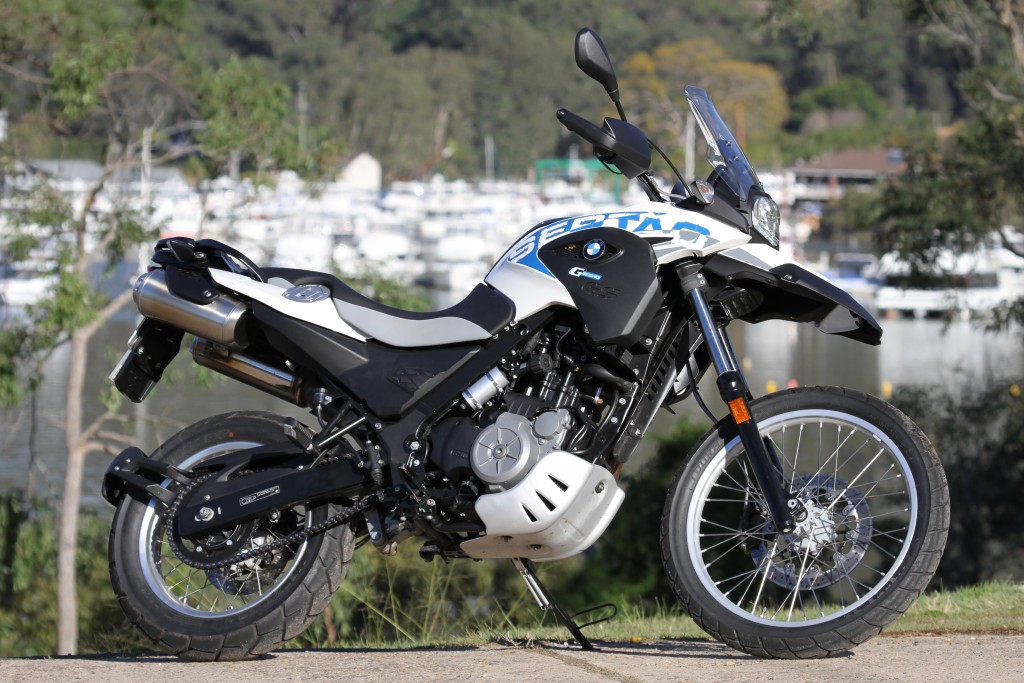 Source: bikereview.com.au
DIY Chrome App Builder launches on the Chrome Web Store …
Source: www.talkandroid.com
Sony DPP-FP70 compact photo printer
Source: www.pcadvisor.co.uk
Samsung RV511 review
Source: pcadvisor.co.uk
LG G4 vs Moto Maxx: quem vence essa batalha de gigantes …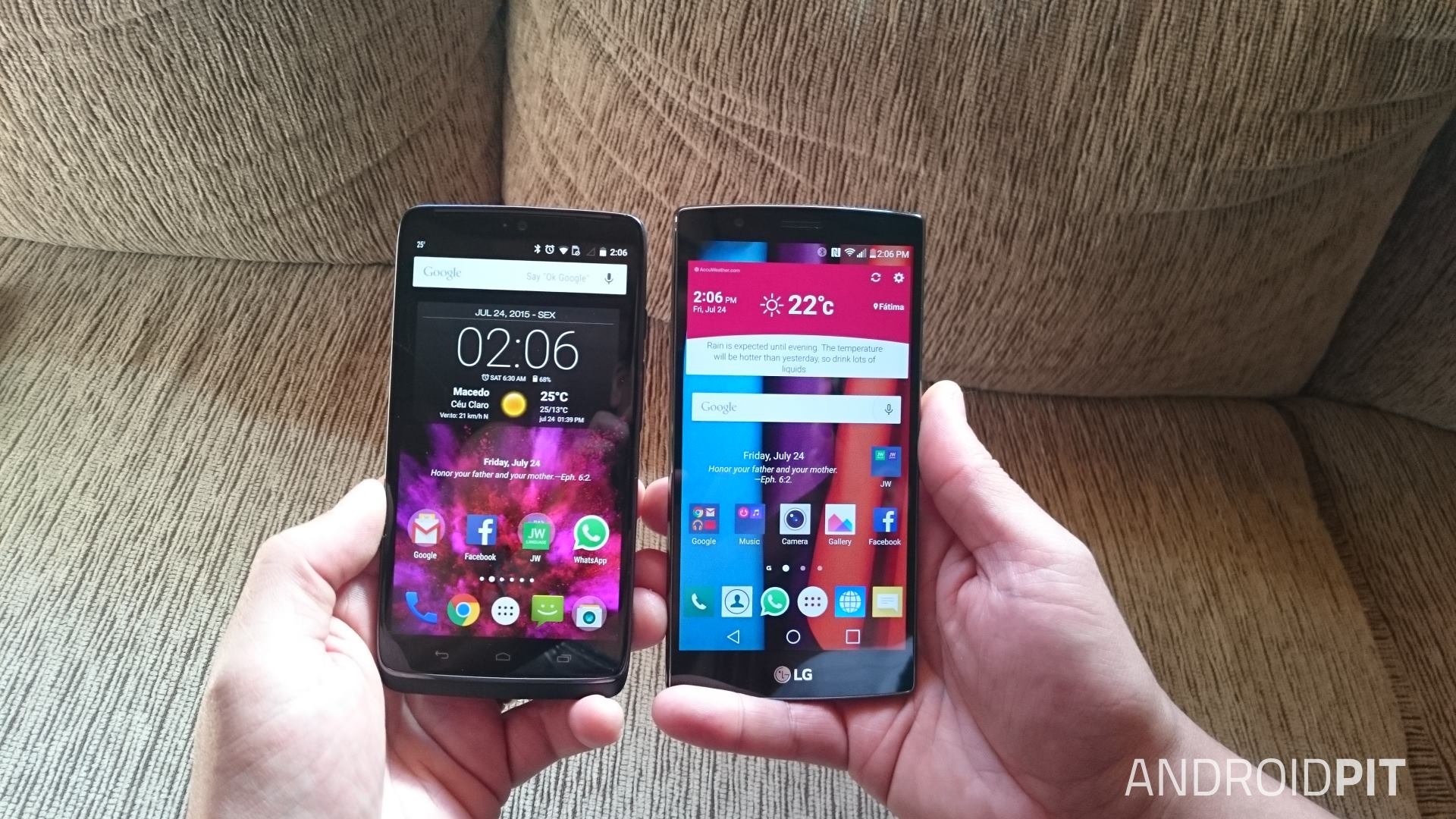 Source: www.androidpit.com.br
FT250TS – Trabajo – Modelos – Italika
Source: www.italika.mx
Sexy Lingerie Women Black Lace Dress/G string/Handcuff …
Source: www.ebay.com
Could You Get Hit By Falling Space Junk?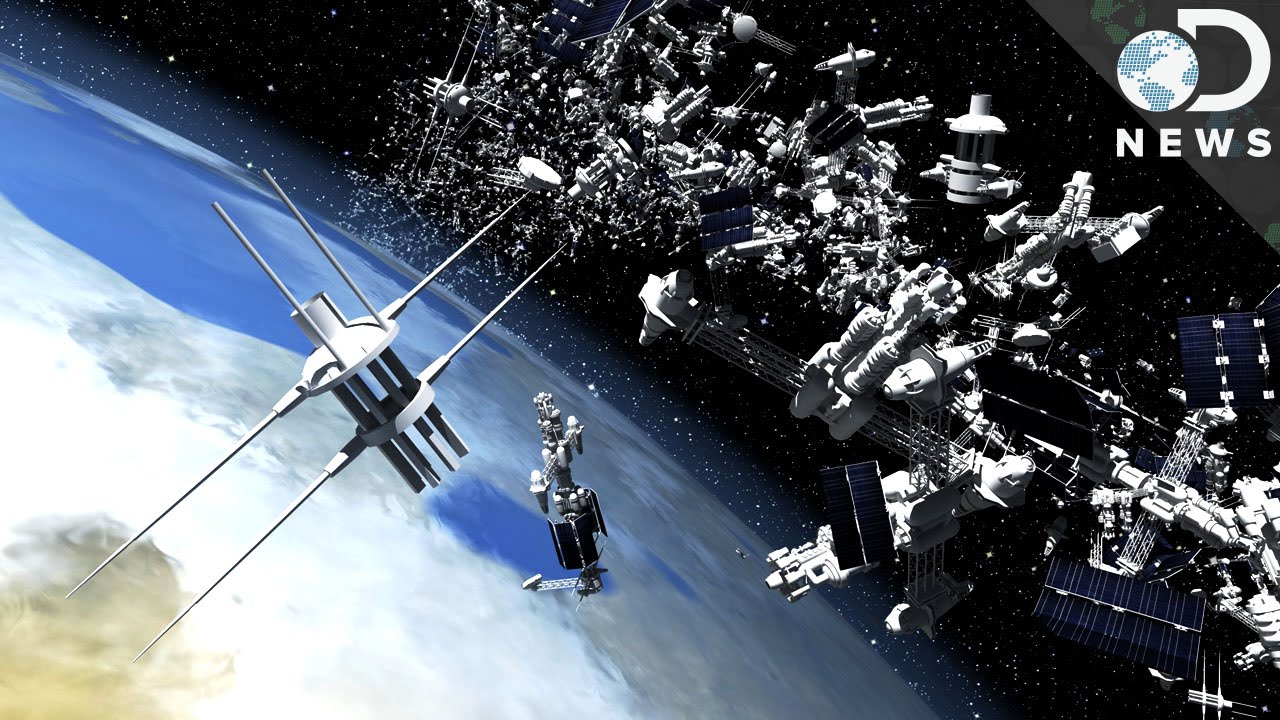 Source: www.techandgeek.com
Snowy Owls (Nyctea scandiaca): riknash: Galleries: Digital …
Source: www.dpreview.com
Unicorn Beetle | UB Clear Case
Source: www.supcase.com
7in Suspension Lift Kit for 14-18 4wd Chevy Silverado …
Source: www.roughcountry.com
Moto G (2015) review — I absolutely love this budget …
Source: www.technobuffalo.com
2011 BMW G650 GS Review
Source: www.topspeed.com
MOTO G1,MOTO G2 ,MOTO G3 comparison
Source: flipshope.com
CF moto 650NK
Source: www.youtube.com