There are many methods to discover the sex of the baby. Some parents get this information in the first weeks of gestation, others prefer to be surprised, but it is always good to get tested.
Some of these methods apart from helping to figure out if you will have boy or girl help too, namely if things go well with baby's health .
As soon as the pregnancy is discovered, it comes into doubt as to the sex of the baby. This information is of great importance to most parents, since, knowing if it will be a boy or a girl already give to go by choosing the name of the child and also assemble the trousseau.
Methods to find out the sex of the baby
Ultrasonography. 
It is the most popular and inexpensive exam to know the sex of the baby.
With the ultrasound it is possible to obtain this information from the 13th week of gestation, however, it will depend on the position of the fetus at the time of the examination, the doctor's experience and the quality of the device.
With 20 weeks of pregnancy it is almost 100 percent certain to discover the sex of the baby.
Pharmacy urine test.
There is a pharmacy exam still not very popular in Brazil. It ensures that with a simple urine test give to know the sex of the baby.
It is not for sale in all cities, it has a 90 percent chance of getting it right. The test is ready in 10 minutes, but can be done only after the 10th week of gestation
This test is not effective for pregnancy of twins or more babies.
Fetal sexing blood test
It is a unique method to detect the presence or not of male cells (Y chromosome) in the blood of the pregnant woman.
With this test give to find out the sex of the baby from the 8th week and has 99 percent accuracy. It takes 5 days to get the result.
This test is also not effective for more than one baby's pregnancy and is more expensive than the others.
Prenatal diagnosis
It is an examination done from the 10th week and through a collection of blood.
This examination in addition to discovering the sex of the baby also analyzes the presence of some syndromes such as Down.
This exam is also expensive and is not covered by health insurance.
Discover the sex of the baby without exams
Some future mothers still rely on the legends and customs of ancient people.
Among the most well-known are round belly-like things is girl's pregnancy and pointy is boyish.
Another legend says that heart rate of more than 140 a minute is a sign that will have a girl, in addition to various sympathies.
These "tests" give no guarantee and can generate great frustrations.
The best option bet on scientific methods to find out the sex of the baby.
Gallery
First Comes Baby In The Baby Carriage: 'Friends With Kids …
Source: hardinthecity.com
Think you are ready to have children? Hilarious new parent …
Source: dailym.ai
Gender Selection Female Diet
Source: cepagabbliso.weebly.com
Best 25+ Good Information images on Pinterest …
Source: www.pinterest.com
Contraception Methods Vector Icon Set Birth Stock Vector …
Source: www.shutterstock.com
http://alanah-rae.com/enter Alanah Rae
Source: www.pinterest.co.uk
5 Bad Parenting Habits You Should Stop Doing
Source: ph.theasianparent.com
Pregnancy Conception Calculator
Source: s3-us-west-1.amazonaws.com
Happy boy | OMG Too cute! | Pinterest
Source: www.pinterest.com
17 Best images about Ohhh Baby
Source: www.pinterest.com
Contraception Methods Sex Vector Buttons Sex Stock Vector …
Source: www.shutterstock.com
The Catholic Church on Contraception
Source: dowym.com
Short Prom Dress, White Prom Dress, 2 Piece Prom Dress …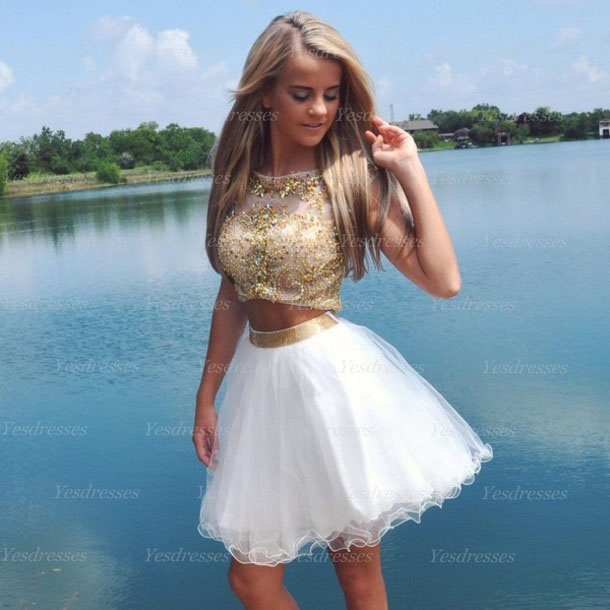 Source: www.luulla.com
To optimize fertility, start prepping your body 3 months …
Source: www.pinterest.ca
Family Life
Source: www.emmasdiary.co.uk
Building self esteem in adults. Rc-auta.info
Source: www.rc-auta.info
MRS Network
Source: momsrelationshipsupportnetwork.com
ArtFire.com
Source: www.artfire.com
This week in comments: January 14th—January 21st, 2018 …
Source: bigthink.com
Ramzi's Method
Source: community.babycenter.com