Ethereal skin, eye shadow effect "liquid metal", bright red lipstick, nails like jewels. Learn how to make the most of your Christmas look.
The make up more sophisticated and elegant throughout the year is the Christmas Holidays, a real opportunity to show off a dreamy look that is unlikely to go unnoticed.
The facial skin, ethereal, becomes the perfect canvas to accommodate sparkling eyeshadows to "molten metal" effect, red lips and precious lights. Look of the frame are the nails, embellished with Top Coat rich in gold and bright spangles for an incredible jewel effect.
Let's look at some ideas and tips to achieve a make up of original and glamorous Christmas.
Total
The make up of Christmas, in general, focuses on eye makeup and lips, therefore the complexion should be as homogeneous as possible.
For an ethereal and fresh face is important to use a light foundation that does not create thick skin. Those with dry skin can opt for a liquid foundation like Nars All Day Luminous Weightless Foundation: the texture is light, almost impalpable, the radiant finish and medium-high coverage.
A cheaper makeup is the new foundation Wholesaleably, enriched with luminous particles and powder, soft focus effect smoothing: minimizes imperfections making the skin naturally radiant.
Several of the latest generation foundation associate the make-up effect to a real cosmetic treatment. An example is the liquid foundation bareSkin of bareMinerals, a rich beauty serum active anti-aging effect. The formula is enriched with extracts of stem cells Lilac and Vitamin C antioxidant.
On combination or oily skin should be a solid or a mineral foundation products such as' Original of bareMinerals.
Where the foundation could not cover all the imperfections better to act with a concealer, possibly illuminating effect. The Radiant Creamy Concealer of Nars, for example, is opaque and enlightening, you can also apply on the dark circles to make it look fresher and rested.
Cheeks should never miss a touch of blush. Rosato if the makeup is made ​​with cool tones, caught if the makeup has a warmer tone. A product that is comfortable with all shades of make-up is the Moon Dust Face Powder 01 Misterious Pink collection Cosmic Starlets of Kiko, a beautiful pink-peach with golden highlights.
For durability, the makeup should then be fixed with a good face powder, possibly not too matting. The powder of Doll10 Final Touch Powder Compact, for example, becomes transparent on the skin and plays a strong smoothing optical action: minimizes pores giving a natural radiance to the complexion. The powder Mineralize Skinfinish of Mac, however, has a brighter effect yet remains light on the skin: no layering, can be reapplied several times during the day and is also perfect for the eye as not score.
As a finishing touch you can not forget the 'enlightening, to be applied only in certain areas of the face to create light points. The illuminating Super-size Baked Highlighter Split of Laura Geller, for example, consists of a maxi-wafer divided into two parts. The lighting gives a light satin effect while the more discreet shimmer part allows to dare a little 'more.
Eyes
The eye makeup is essential and generally for Christmas look you choose colors with bright finish, metal or satin. For a "liquid metal effect" better to opt for cream products such as the new Creme Shadow of Nabla, for example in the color Dandy (gold-bronze). A similar effect is achieved with the new eye shadows Pupa of the Christmas collection Stay Gold, for use with a damp applicator.
The classic Christmas colors are gold, bronze and silver but if our imagination allows it we can indulge ourselves with wonderful shades proposed in many palette output for the holidays. The Style Palette Eye-Con no.20 of Marc Jacobs, for example, offers luxurious shades and very elegant satin finish. For new colors, ultra bright and vivid you can use the Vice4 of Urban Decay.
To outline the eye, you can apply black kohl, embellished with a coat of glitter eyeliner.
Finally you should never miss a generous application of mascara, possibly by the effect plumping for an intriguing look and like false eyelashes. For example you can use the new Mascara Vamp! Extreme of Pupa, from immediate and extreme volume already at the first pass. Those who prefer a more natural effect, however, can use the brand new mascara Lash Deer in Snow Cosmetics: the color is a beautiful deep glossy black, the effect is fantastic for stretching and curling lashes fanned out, the formula is completely natural and vegan.
Lips
On the lips we can opt for mainly two choices: keep emphasizing the naked eye makeup, or risaltarle for a more vivid and vibrant look.
For those who want an effect matte better to opt for new generation formulas, moisturizing effect. A good example are the new Color Sensational Creamy Matte of Maybelline, matte lipsticks comfortable and nutrients, which are the lips of a beautiful opaque veil without causing dryness or cracking.
Do you want to opt for the matte red classic? You can choose the 'Absolute Mat Red Lipstick of Diego Dalla Palma, an intense and vibrant red velvety effect on the lips.
For bright lips , however, you can choose a gloss or a lipstick from shiny finish as in new Joli Rouge by Clarins, proposed a new formula rich in nutrients and organic ingredients such as Salicornia oil Mango. The finish is radiant, soft, moisturizing and comfortable texture.
Nails
Even his hands are very important for a complete Christmas look.
The nails, coated as real gems, are put in the foreground with ultra bright enamels such as Collistar Party Look Enamel effect Rhinestone Bronze, or thanks to special top coat, for example, new Stay Gold Diamond Dust and Stay Gold Golden Plumage of the Christmas collection by Pupa.
the red is a classic, but if you want to interpret it in an original, you can use the number 134 Deep Burgundy Stay Gold Lasting Color Gel of Pupa, a beautiful magenta particles bright, finished dall'accent nail with Top Coat Diamond Dust 001 Glowing Black.
for a special and totally glamorous effect you can opt for a metallic effect coatings, for example by applying Miroir collection Cosmopolite of Dior.
The final touch? If the outfit you permits you can sprinkle a little 'illuminating face powder on neck and chest, or vaporize a bit' of spray Glitter hair.
Gallery
DIY Personalized Christmas Sack for Kids
Source: www.makelifelovely.com
25 Halloween Games For Your 2016 Halloween Party
Source: www.goodhousekeeping.com
The Christmas Edit: Christmas Nail Designs
Source: urbanmuses.com
Latest Nail Design Ideas and Techniques 2016 – Inspiring …
Source: nailartpatterns.com
25+ best ideas about Christmas nail designs on Pinterest …
Source: www.pinterest.com
Christmas Elf on a Shelf Men and Women Couples Costume Set …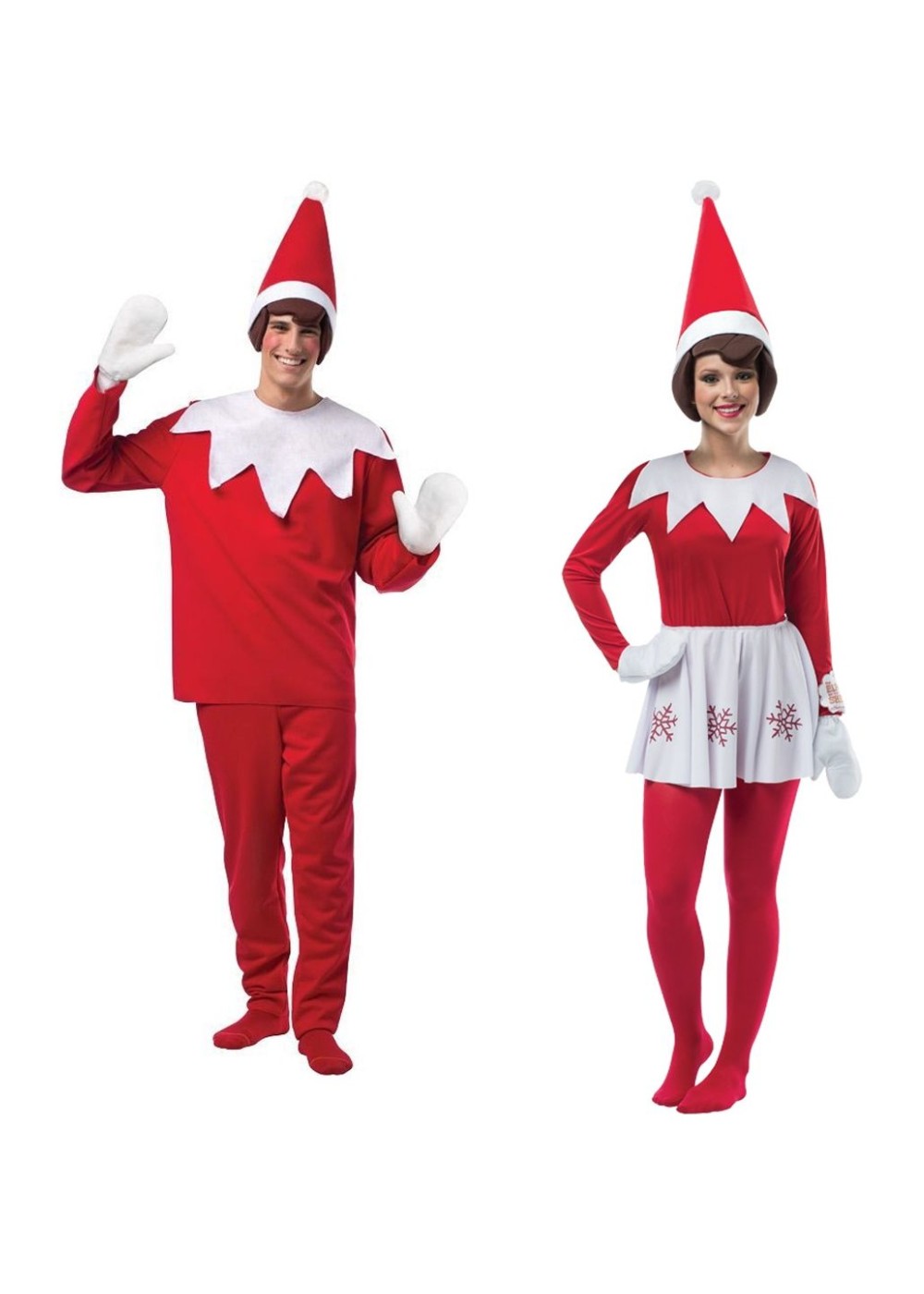 Source: www.wondercostumes.com
Holiday Party Skirt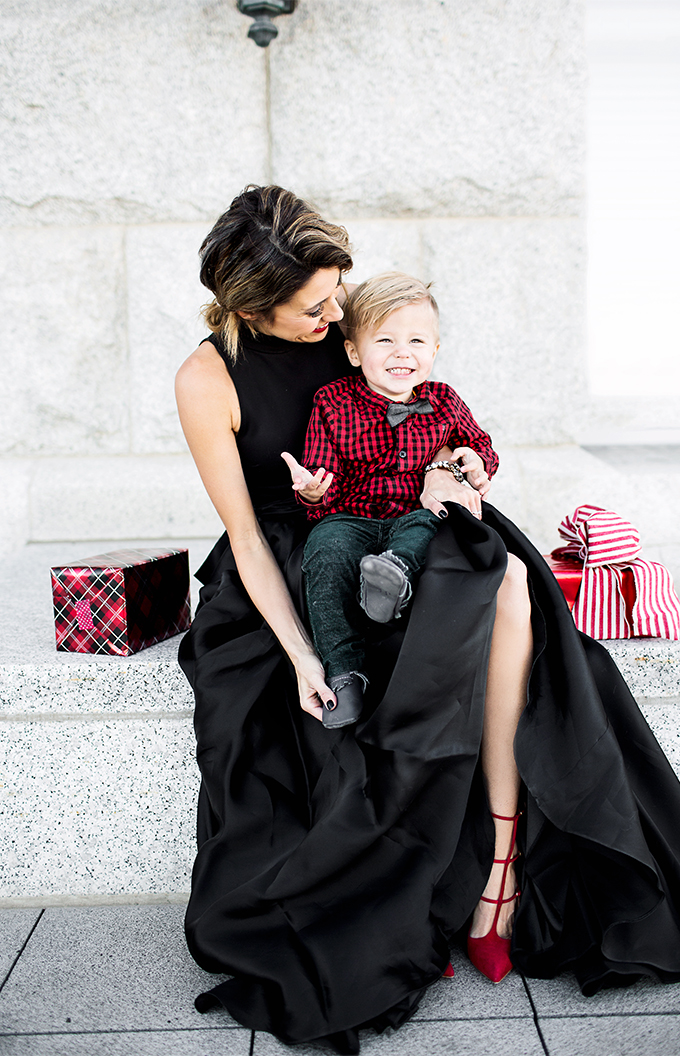 Source: www.hellofashionblog.com
The Perfect Party…. Holiday D.I.Y Roundup!
Source: abeautifulmess.typepad.com
Beautiful Christmas Poems
Source: www.magment.com
Natural & Eco-Friendly Gift Guide – Adult Edition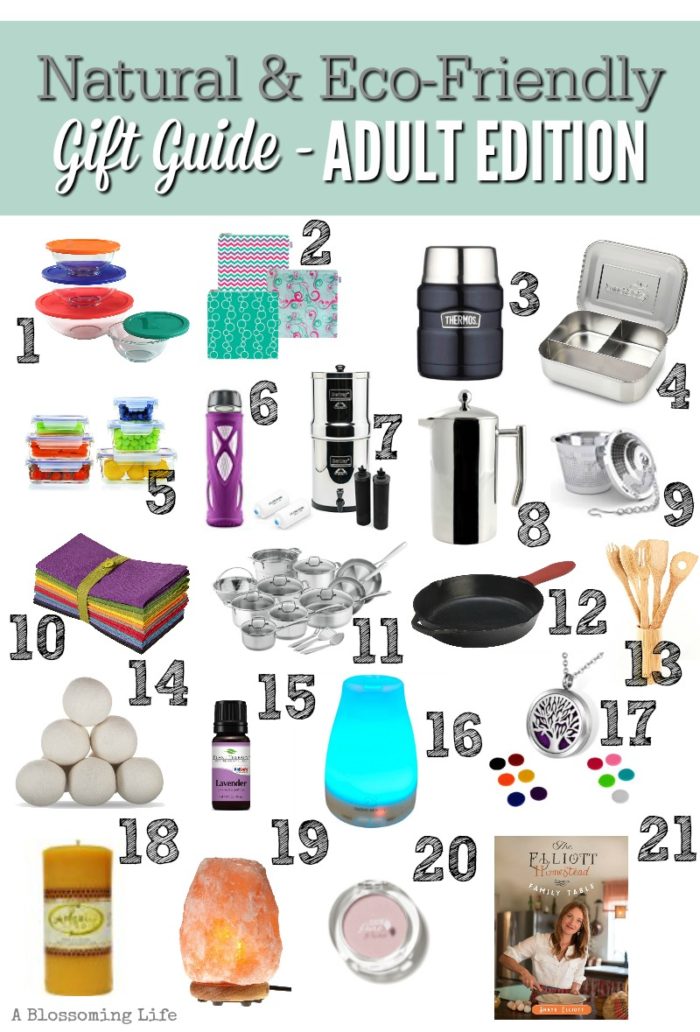 Source: ablossominglife.com
How To Make A Halloween Cake – Festival Collections
Source: festival-collection.com
50 Trendy Casual Clothes for 60 Year Old Woman
Source: plussizewomenfashion.com
Costumes Unicorn
Source: fremode.com
25 Top The Christmas Tree Shop Ideas
Source: www.picshunger.com
25 Amazing Solar Nail Designs ideas 2015 for Holiday Parties
Source: ukfashiondesign.com
String Lights, Fairy Lights, Wedding Lighting, Night LED …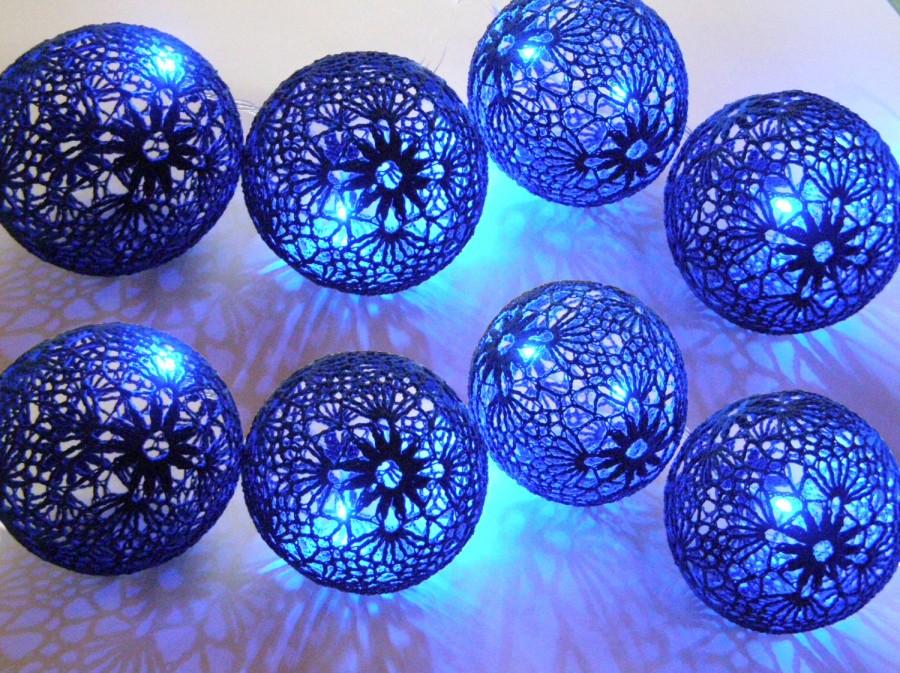 Source: weddbook.com
A celebration…100 pound weight loss!
Source: www.atthepicketfence.com
Creative Christmas Party Or Fantasy Eye Make Up Ideas …
Source: www.girlshue.com
Day and Evening Eye Makeup Ideas For The Valentines Day
Source: www.fashiontrendspk.com
Makeup Ideas For Christmas & NYE Party 2018
Source: onlywardrobe.com