Get your free copy of my e-books now!
You're in the tent. The sky is cloudless. It's cold. Rather than see the great starry sky, you mummst you in your sleeping bag and are trying to be kinda hot. But it works and doesn't work and you're awake for hours. So much happened to me on my first trip. I had to sleep at temperatures between 2 and 3 ° C in a trailer park at an altitude of 1,200 m. Sleep was not so easy in a sleeping bag with a comfort temperature of + 10 ° C. Previously, I would have known the following tricks, that would not happened to me.
Six tricks to increase the heat output of your sleeping bag
1. Use a sleeping mat
Without mat no heat output. Therefore, you must use a mat at cooler temperatures, where you sleep inside, to screw up not the heat output of your sleeping bag. Are you pressing the underside of the sleeping bag by your body weight flat and lying directly on the ground. The heat output of your sleeping bag bottom is at this moment so zero. You can avoid this where you use a sleeping mat. At the mat, there is the so-called R value. The this value is higher, the higher is the insulation of your mat. If you want to learn more about my free e-book "basics of hiking gear" look's friends.
2. Get to know your sleeping bag
The first on the sleeping bag-related trick is almost too easy to be true: meet your sleeping bag and use all of its features. You can completely close many sleeping bags Draw String or zipper, most can be closer to the head or neck or have a hood. Since heats the air in a sleeping bag on the warm skin, it is your goal to minimise the need for the exchange of air between your sleeping bag and the outside world when it's cold. Achieved by the fact that you as far as somehow it closes in the sleeping bag if necessary so far until only your mouth or your nose out looks.
3. Using an inlet
You can use an inlet in tropical temperatures year-round as sleeping bag. It can help friends but also in colder climes, variable to make your "sleeping bag Setup". You will have to live only in the inlet and then with the inlet in the sleeping bag, virtually a sleeping bag in the Schalfsack (see point 4). There are inlets made of many different materials, all their pre-or adverse heat performance, packing size and weight have. Depending on what material you choose, you can increase the heat output of your sleeping bag to approx. 5 ° C.
4. Use two sleeping bags
If you can see the inlet as a sleeping bag, this point would be a double nomination. With two "real" sleeping bags, you can increase the heat much better than with an inlet. Here, you're much variable and can decide themselves which are the right two sleeping bags for your adventure. If you want to use two sleeping bags, that runs as well as at the inlet. Then slip in the first sleeping bag and with this the second sleeping bag. Summer sleeping bag you get from around €30 * (I get a small Commission when you shop through the link – the price remains the same for you).
5. Wear clothing
If you want to spend any money for an extra inlet or an another sleeping bag, there is a further, simple trick to increase the heat output of lightweight sleeping bag: wear clothes in your sleeping bag. In documentation to expeditions the protagonists in interviews in her tent often seen in that big outfit. So the ladies and gentlemen in the sleeping bag down to the most remote places in the world, sometimes the warmest sleeping bags help anything? If this is the case even with friends: thermal wear, a fleece sweater and a warm pants plus a thick jacket help enormously to improve the thermal performance of your sleeping bag. It also plays an important role last trick.
6 Wearing head and neck cover
We lose much heat through the head and the neck. What is so obvious to carry to improve the thermal performance as a warm hat and a scarf in a sleeping bag? The easiest trick is one of the most effective at the same time. For me it worked already several times wonderful. Therefore: Keep no cool but a warm!
Gallery
Backcountry Hunting: Sleeping Bags and Pads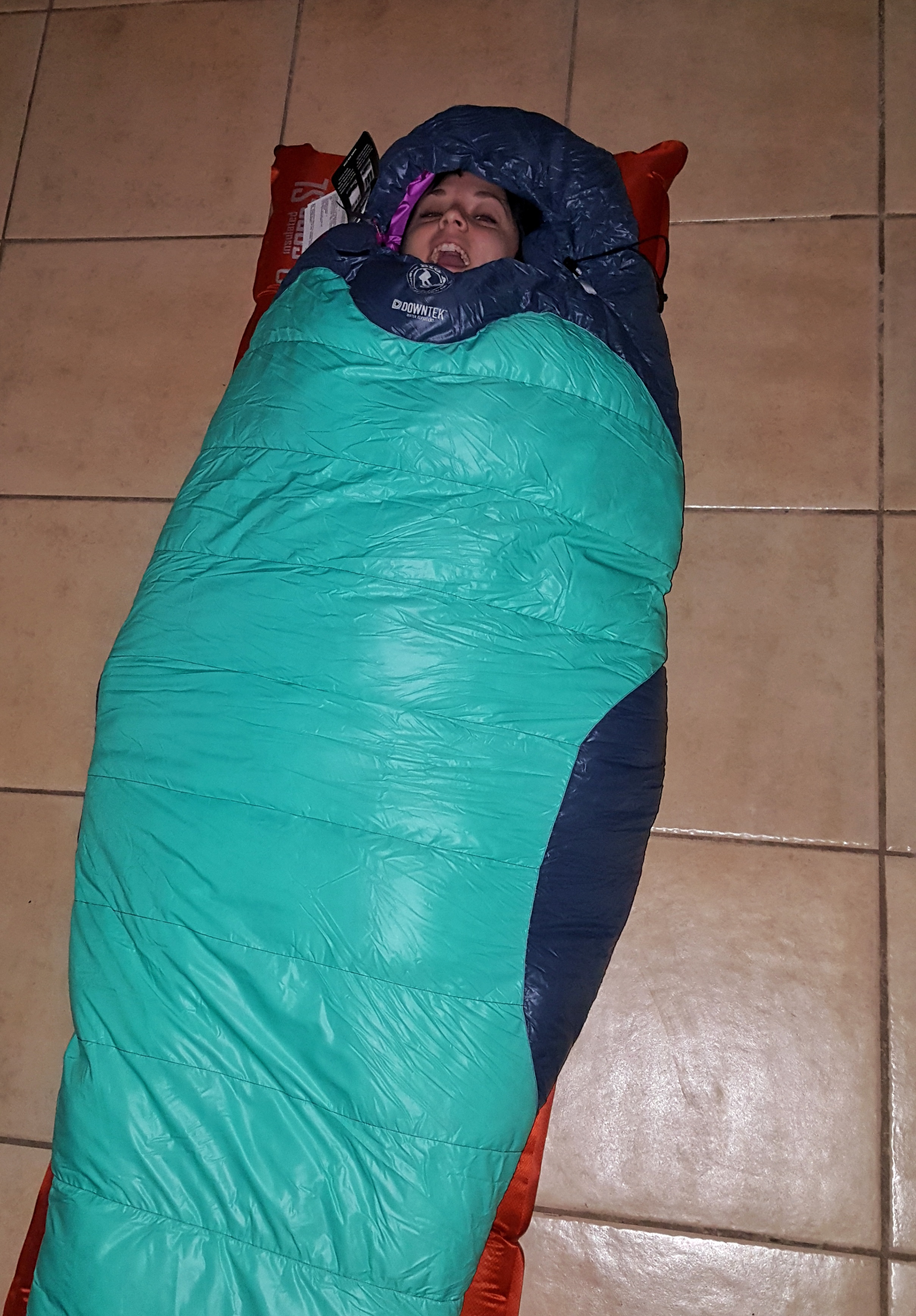 Source: dialedinhunter.com
The Ultimate Guide to Train Travel in India: Including how …
Source: www.global-gallivanting.com
Ten Fold Engineering Quick-Deploy Mobile Buildings …
Source: www.offgridweb.com
Polish OM14 Gas Mask – Original Polish Surplus Gas Mask …
Source: www.keepshooting.com
Jhonni Blaze Measurements Related Keywords
Source: www.keywordsking.com
List of Emoji One Object Emojis for Use as Facebook …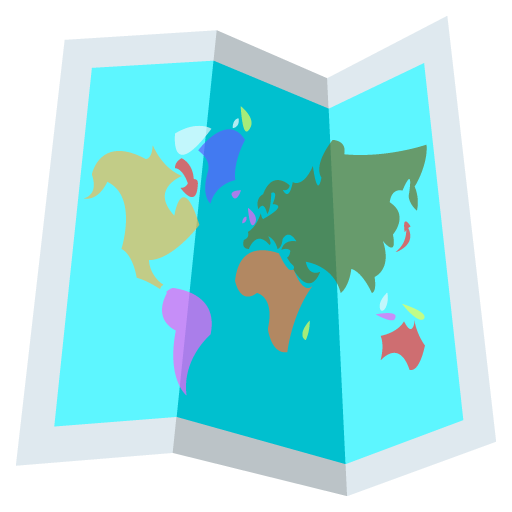 Source: www.emoji.co.uk
Grimm's Rainbow Semi-Circles
Source: www.babipur.co.uk
delicate sterling silver chain necklace by minetta …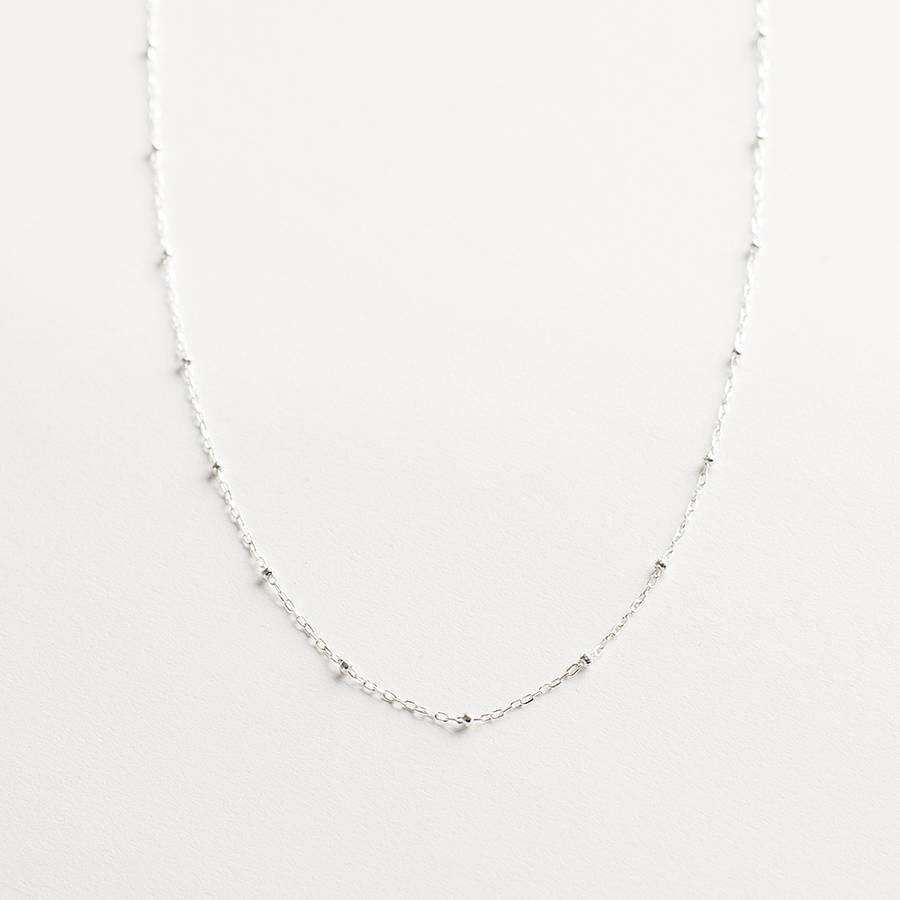 Source: www.notonthehighstreet.com
Grimm's Rainbow Circle Set
Source: www.babipur.co.uk
Salonpas Liniment | Salonpas Roll On Bottle
Source: www.enjoy-vietnam.com
Gelert | Gelert Hibernate 400 Sleeping Bag
Source: www.sportsdirect.com
Andes Alma 400 3-4 Season Double Camping Hiking Rectangle …
Source: www.ebay.ie
Outdoor Camping Flannel Envelope Sleeping Bag Manufacturer …
Source: www.dhgate.com
Using a liner as a stand-alone 'sleeping bag'
Source: askbaz.wordpress.com
Kids & Toddler Sleeping Bags
Source: www.landofnod.com
Gear review: Big Agnes' doublewide sleeping bag – MNAdventure
Source: mnadventure.com
Kids & Toddler Sleeping Bags
Source: www.landofnod.com
American Girl Goes Camping
Source: the-room-mom.com
U.S. Military Surplus 3-Layer ECWS Sleeping Bag System …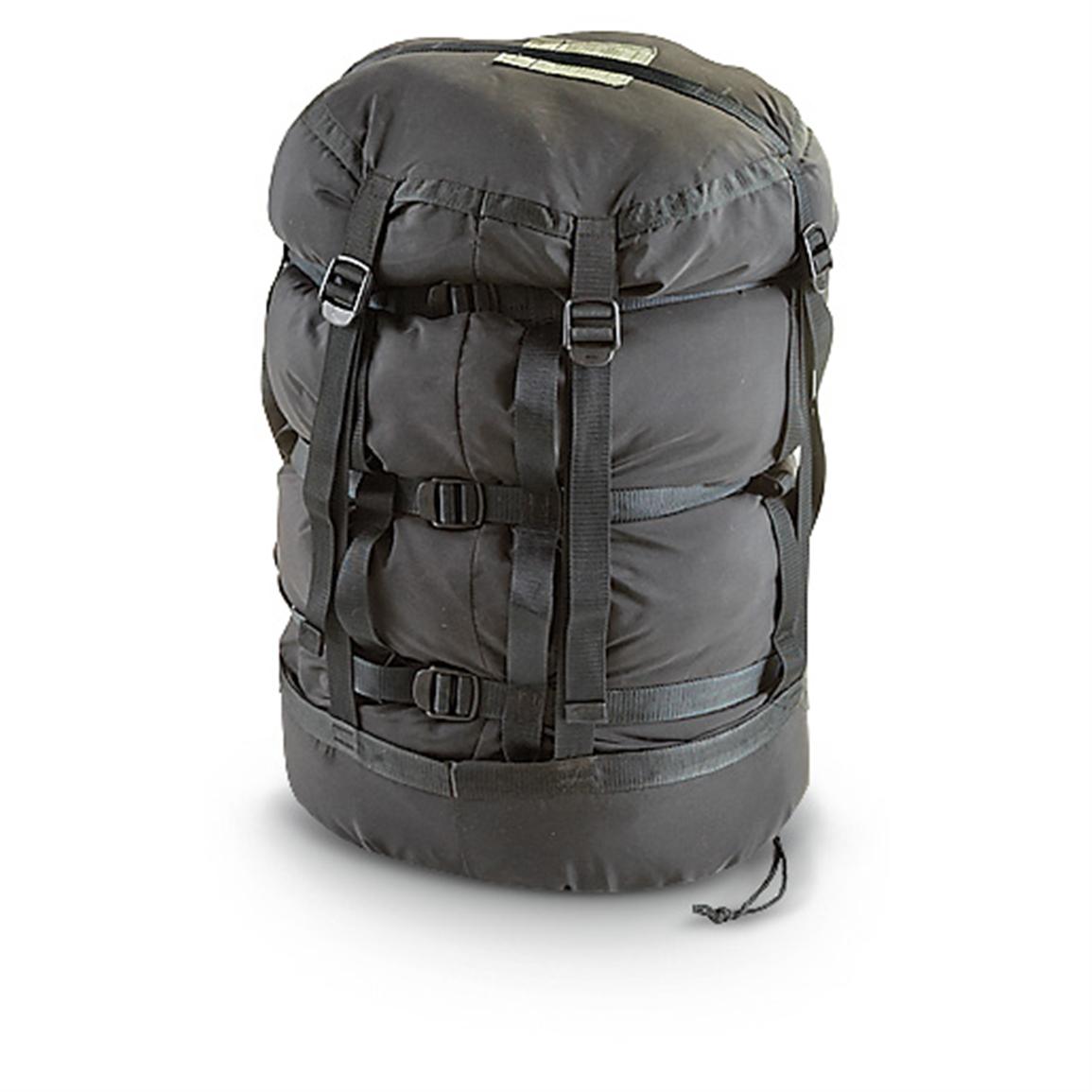 Source: www.sportsmansguide.com
Cara Mencuci Sleeping Bag serta Teknik Pemyimpanannya yang …

Source: gastag.net