Bracelets and necklaces with threads
Want to learn how to make cute accessories in a way easy and by hand, stay with me, I bring you tutorials of cute accessories,worked with chains and Ribbon necklace, that give a touch of chic to the type of collar you want to do, but to complement this cute accessory, that better if we make some bracelets with wires and rings, I assure you that you would be so easy that you don't stop making them. Surprise your friends wearing cute necklaces and bracelets made by ti.
You can even do business with them, think about it and get to work…
A Dream wristband…
Prepare your own custom and handmade bracelets? You must read this tutorial! You'll see it's simple and fun…
We will need:
Several metal rings (bracelets)
Some metal keychains. You can choose between stars, circles, croissants or letters with your initials.
Several small rings (to join the charms to the bracelet)
Tweezers
Glue for fabrics
Different colored silk thread
Step no. 1
Put a little glue on the outside of the ring.
Step 2
Take the tip of the silk thread and paste it over the ring. Then go winding the tape mode so that you cover the entire surface of the bracelet.
Step no. 3
Joins one of the rings along with a said (to do this you will need the help of tweezers) and finally add the charms around the bracelet.
A splendid necklace
I would like to teach you this necklace that I made some time ago.It is very decorative and the advantage (like everything handmade) you can give your personal touch.
We will need:
Tape ½ cm wide colour choice
Tweezers
1 medium wide chain bracelet
1 thin chain bracelet
1 hook to assemble our necklace
Some small rings
Glue for fabrics
Learn easily how to make necklaces
Step no. 1
Take the wide bracelet and applied some glue along one side.
Then take the tape and roll it on one side of the bracelet.
Step 2.- Repeat the previous step on the opposite side.
Step no. 3.- Take the pliers and cut small bracelet in two equal parts. Then place one of the parties of the right side and another on the left side of the collar with the tape we made in the previous steps.
It binds all parties with a small ring and the pliers.
Step no. 4
Finally at the top (where you will find your neck) it puts hook and attached with a ring on each side. Help with tweezers.
Learn easily how to wear necklaces: http://www.mustownjewelry.com/2016/12/12/how-to-wear-different-types-of-necklaces/.
Gallery
23 Most Creative Handmade Gift Ideas – Pouted Online …
Source: www.pouted.com
DIY threaded straw necklace
Source: laughingkidslearn.com
Free people Mega Metal Mesh Choker in Metallic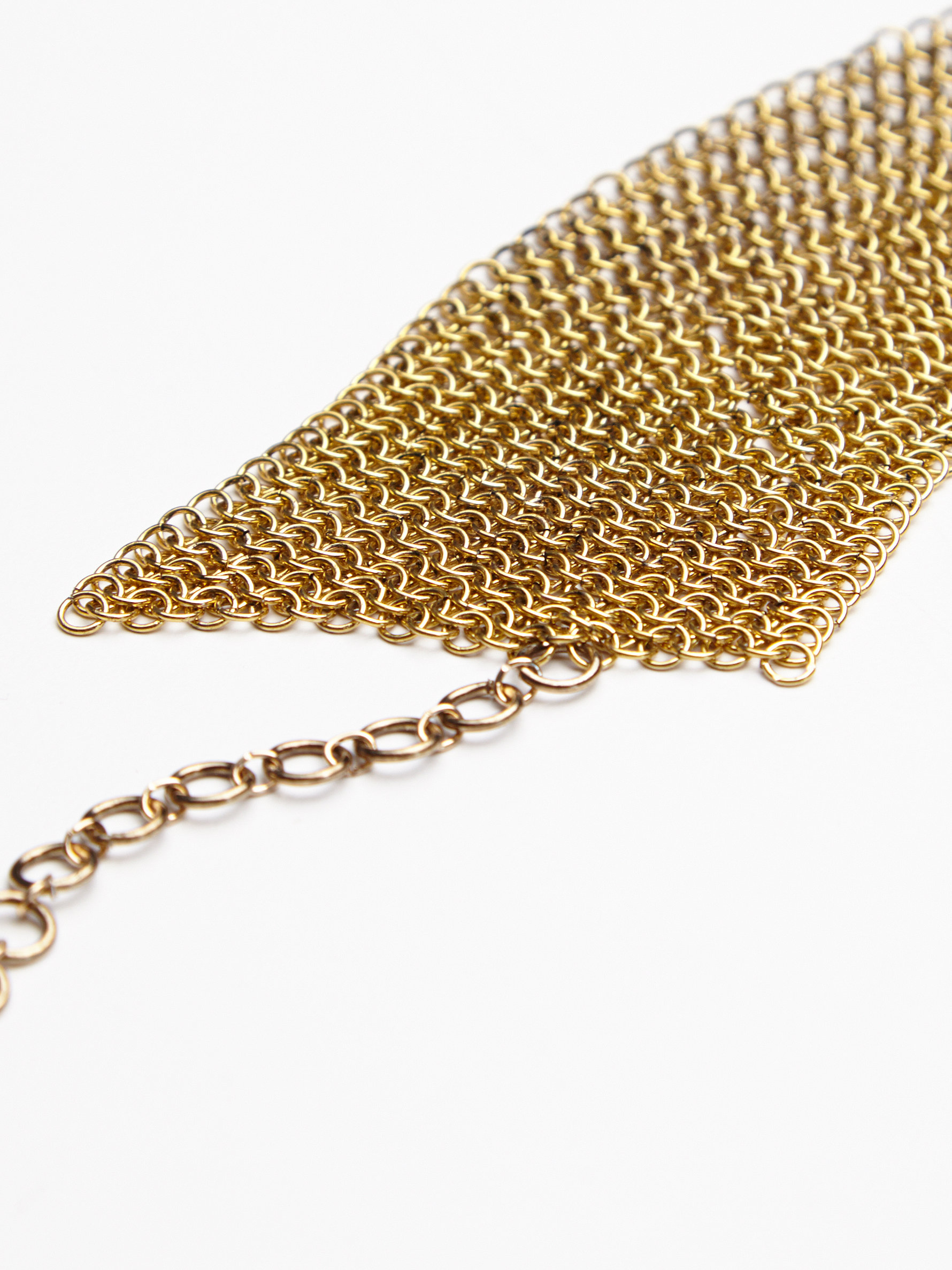 Source: www.lyst.com
A well, Gifts and Memories on Pinterest
Source: www.pinterest.com
Attractive Macramé Necklace Patterns – Fashion Forth
Source: www.fashionforth.com
Pom Pom Rainbow Jewellery Craft
Source: kidscraftroom.com
1000+ images about Personalized Jewelry and Gifts on …
Source: www.pinterest.com
Diy Copper Curtain Rods · How To Make A Curtain/Blinds …
Source: www.cutoutandkeep.net
Pinterest • The world's catalog of ideas
Source: www.pinterest.com
Make It: DIY Jewelry Holder for $10
Source: www.more.com
11 DIY Copper Jewelry {rings, bracelets & pendants}
Source: www.tipjunkie.com
1000+ images about Tutorial biju on Pinterest
Source: www.pinterest.com
Alexander mcqueen Skull Enamel Bangle in Black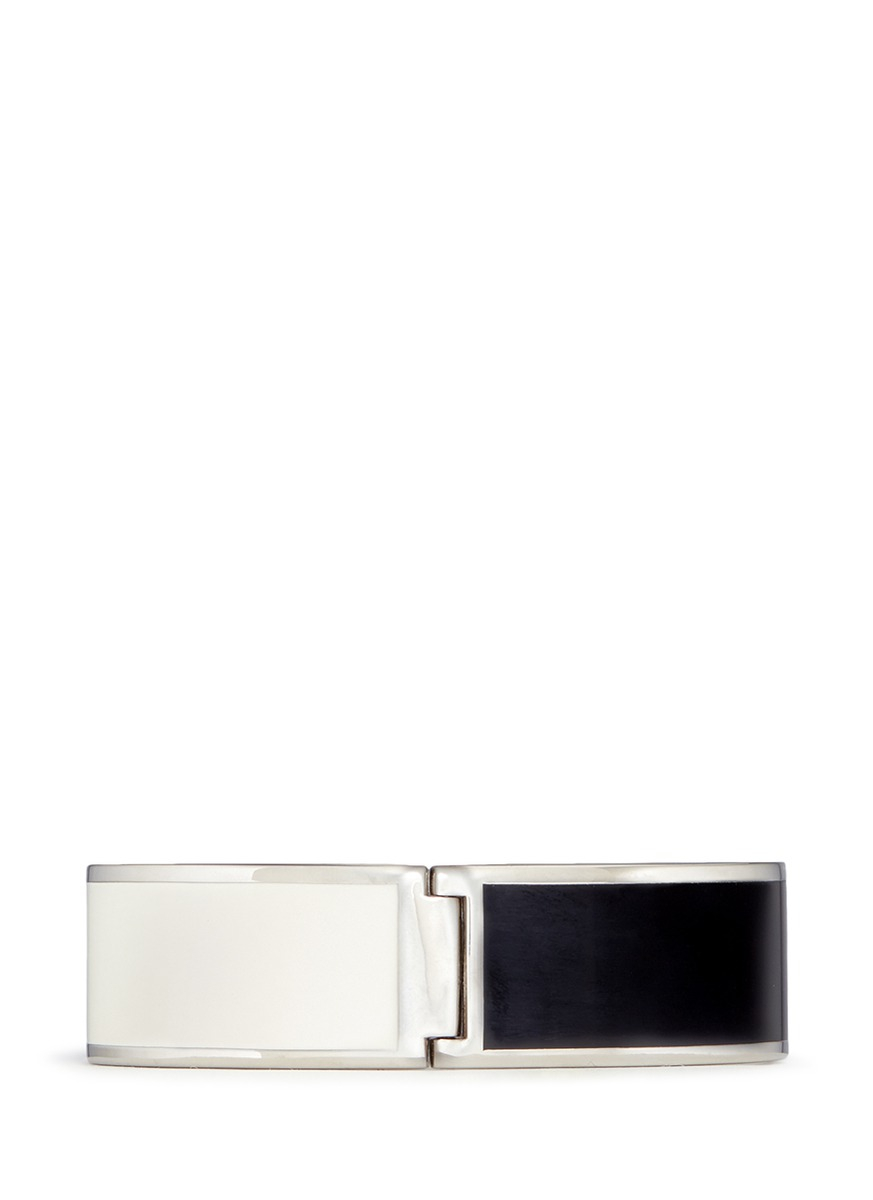 Source: www.lyst.com
50 DIY Gift Ideas
Source: abeautifulmess.com
Forever 21 Beaded Chiffon Maxi Dress in Gray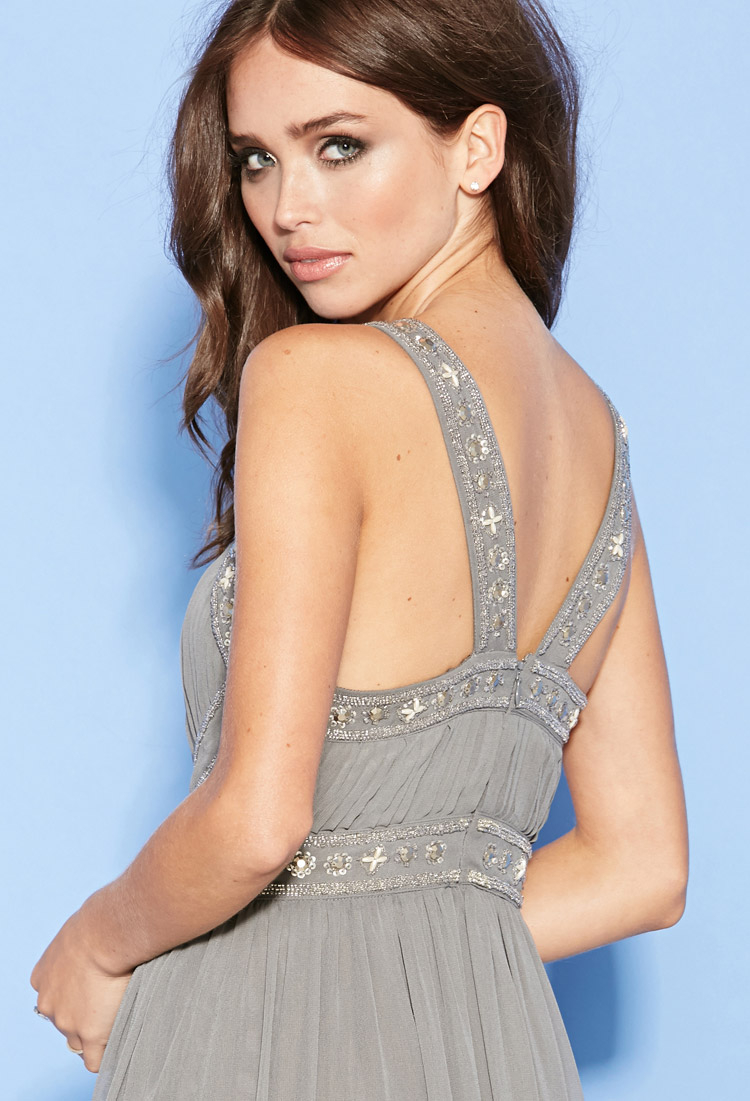 Source: www.lyst.com
50 DIY Gift Ideas
Source: abeautifulmess.com
50 DIY Gift Ideas
Source: www.abeautifulmess.com
TASM2 webshooters (updated) (6TCE2ENGM) by Lightman
Source: www.shapeways.com
DIY Mother-Daughter Necklace Set Gift Idea
Source: rhythmsofplay.com
50 DIY Gift Ideas
Source: abeautifulmess.com