The sticker to decorate walls is not unanimous among decorators, but many people want one at home. It is a cheap alternative to enhance environments, but it needs to be well evaluated.
Where to put
The adhesives can be placed in any environment, except those that need to be washed. There are, however, tougher adhesives that can be placed in outdoor areas and resist water and sun, but you need to know when to purchase them, such as the tile stickers that can be found at Decora Online.
Most of these adhesives can be placed wherever the imagination wants, however, walls with textured, irregular, for example should be avoided, common sense should be used, to analyze the application site. Most of the websites that sell have in the product description the tips of where they can be applied.
How to choose
It is not mandatory to use a sticker that follows the style of the house decoration, but you must have common sense. What matters is harmony. But be careful not to overdo it too much. As there are several themes, avoid placing a childish or very jovial image in a classic setting.
Be careful, too, with the choice of colors. The colorful well combine better with the children's bedroom or cool decorations. If this is not the case, prefer the lighter or neutral tones.
Care to apply
Check at the time of purchase whether the product damages the wall or not. Some brands produce adhesives that can be bonded and detached several times. Others, on the contrary, leave marks on the wall when removed and can not be reused.
Remember, too, that the adhesive should be applied to smooth, uneven surfaces and thoroughly clean. It is best that the walls are painted at least two weeks prior to placement with good quality, satin or glossy paints.
Right Size
Measure the area where the adhesive will be applied. After that, it's good to know which furniture and other objects will split the same wall. So you can imagine the end result and not have an unpleasant surprise. When using photos printed on adhesive paper, be careful not to overextend the original image as it may be distorted.
How to Remove the Adhesive
Sticker should be removed with the help of a hair dryer, to soften the glue."Point the stream of hot air into the adhesive area and pull gently, with your hands close to the wall and slowly. Even so, there is the risk of getting some of the plaster along with the sticker." If the wall was painted with washable paint, the better. Clean it after the removed colander to stop the traces of something stuck there.
Watch some videos on how to apply stickers.
At Decora Online you will find all kinds of stickers to decorate your home or your work environment.
Example of tile adhesive:
Gallery
1pcs Design Colorful Water Transfer Stickers Nail Art Tips …
Source: www.aliexpress.com
Flower Decal Water Transfer Women Manicure Nail Art …
Source: www.ebay.com
Star Wars Mickey Mouse ear nail Decals ( water decals …
Source: www.ebay.com
nail polish, diy, decoration, manicure, pedicure, logo …
Source: wheretoget.it
60x ALICE IN WONDERLAND Nail Art Decals + Free Gems Disney …
Source: www.ebay.com
Grey stone Nail sticker decal 2 sheets fingernail manicure …
Source: www.ebay.com
Transport Sticker Reviews
Source: www.aliexpress.com
study with inspo| The evolution of my bullet journal in …
Source: studywithinspo.tumblr.com
Free Printable Hogwarts House Ties for your Harry Potter …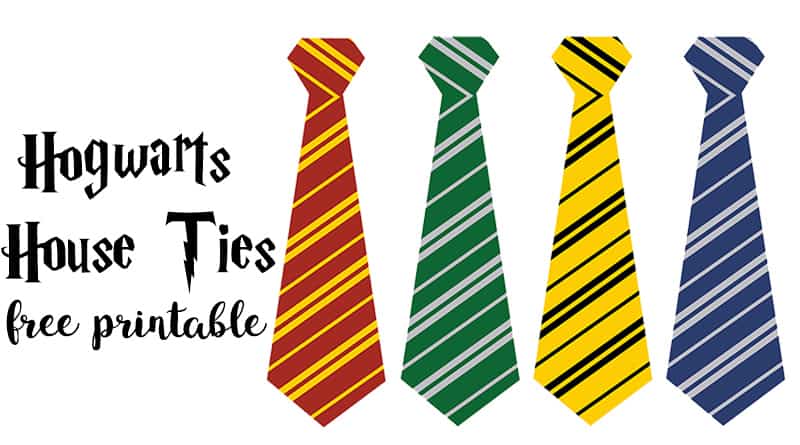 Source: lovelyplanner.com
SET Semilac by Honorata Skarbek – Nailstagram
Source: e-nails4u.com
Alien computer desktop – PNG Icons
Source: www.myfreephotoshop.com
1001 + Ideas for Pointy Nails
Source: archzine.com
1001 + Ideas for Pointy Nails
Source: archzine.com
Natural Nail Art Designs For Nails
Source: hotgirlhdwallpaper.com
Style De Faux Ongles
Source: fremode.com
3D Metallic Gold Design Nail Art Manicure Tips Stickers …
Source: www.ebay.com
3D Metallic Gold Design Nail Art Manicure Tips Stickers …
Source: www.ebay.com
3D Metallic Gold Design Nail Art Manicure Tips Stickers …
Source: www.ebay.com
Buy 30 Sheet DIY Colorful Nail Art 3D Stickers Tips Flower …
Source: www.bazaargadgets.com
12 Sheets Halloween Nail Art Water Transfer Sticker Decals …
Source: www.aliexpress.com