Scheduled elective caesarean section – when carried out at the request of the mother although there is no medical reason that warrants the caesarean section- is a somewhat controversial topic, but yes you can request it. The final decision taken by you and your doctor.
The American College of obstetrics and Gynecology (ACOG) and the World Health Organization (who) recommended that natural childbirth is the first choice to bring a baby into the world, however, 32.2% of the births in the United States are by caesarean section, and at least 18% of the them are elective. In Latin America, those numbers are much higher. The reasons behind this trend ranging from simple convenience to phobia to labour. Whatever your reason, it is considered the risks, benefits, and medical advice before you make your decision.
When you have a scheduled elective caesarean section?
An elective caesarean section may be performed after 39 weeks of pregnancy, according to ACOG recommendations.
This measure prevents the premature birth of a baby and complications due to the gap in the calculation of gestational age.
Risks of elective c-section
Cesarean increases your risk of complications in future pregnancies, such as placenta previa, placenta acreta, uterine tear, lesions in the bladder or intestines, and finally requiring a hysterectomy. Larger number of Caesarean sections, greater risk of complications in the future.
A c-section is major surgery, and as such requires that you stay in the hospital longer. In United States the average stay is two days after a vaginal delivery and four days after a caesarean birth.
Your baby may also require a stay in hospital and observation in the neonatal intensive care unit.
The rate of initiation of breastfeeding is lower in mothers giving birth by caesarean section.
Babies who are born by caesarean section have a greater tendency to respiratory complications, such as respiratory distress syndrome, pulmonary hypertension, and tachypnea.
The recovery is painful and prolonged. You also have a higher risk of infections, cardiorespiratory, complications due to anesthesia and venous thrombosis stoppage deep.
Benefits
A scheduled caesarean section may prevent risks related to emergency procedures, such as infections, problems with anesthesia, injuries to the infant or maternal organ damage.
Lower risk of hemorrhage postpartum and need for blood transfusion in the mother.
Mothers who give birth by caesarean section undergo less urinary incontinence during the first year after childbirth.
Caesarean section minimizes the risk of sexual dysfunction for three months postpartum.
A scheduled cesarean section reduces the anxiety, uncertainty and fear which can generate a labor and vaginal birth.
The baby benefits include a lower rate of fetal mortality and reduced risk of asphyxia, fetal distress, infections and injuries during birth.
Recommendations
According to ACOG, a scheduled elective caesarean section may be performed is made after 39 weeks of pregnancy, and the request of the mother is not motivated by the lack of information on options for the management of pain during labor. In addition, elective caesarean section is not recommended to women who wish to have more children, given that the risk of complications increases with each caesarean section.
WHO is firm in its position: "caesarean section should be only when medically necessary"; However, he also admits that the decision should be according to the specific case. From the medical point of view, your health care provider should advise you based on:
Your age and associated risks
Number of previous and desired pregnancies in the future
Your State's general health, fitness and body mass index.
The use of assisted reproductive technologies
Your pregnancy and fetal development
Your expectations for the birth of your baby. An active role in the process provides psychological benefits. On the other hand, the need to feel in control of the process is more important to other mothers.
Economic considerations and the health coverage.
Attitude and experience of the health care team. If you do not feel well informed and supported in your decision, look for better options for your care.
Gallery
Cesarean Section (C-Section) Births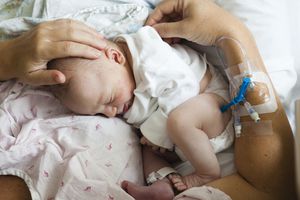 Source: www.verywellfamily.com
Cesarean Section: Giving Birth by C-Section
Source: pregnancy.about.com
Cesarean Section: Giving Birth by C-Section
Source: pregnancy.about.com
New clues in search for Hannah Graham at University of …
Source: wtvr.com
10 Common Questions About C-Section Scars
Source: pregnancy.about.com
Macke Monologues: Week 39
Source: d-and-s-macke.blogspot.com
Cesarean Section (C-Section) Births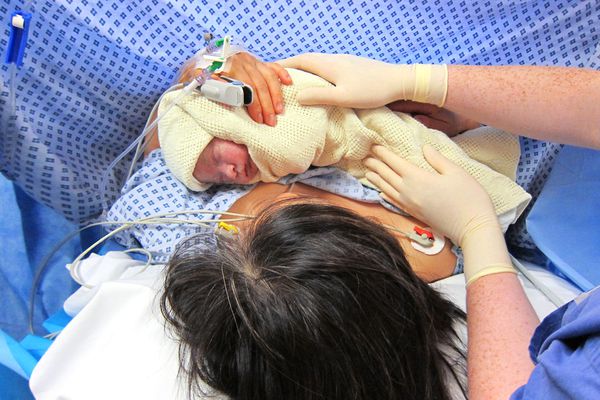 Source: www.verywell.com
C-Section Staple Removal Postpartum
Source: www.verywellfamily.com
Pregnancy, Labor and Birth
Source: www.verywell.com
How Much Does Having a Baby Cost?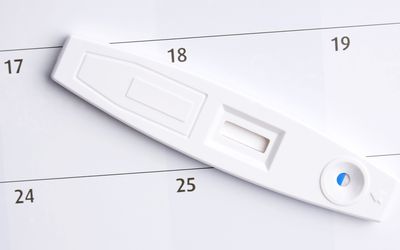 Source: pregnancy.about.com
Mullins Family Pictures and Collins Birthdays
Source: www.collinsfamilysingers.com
What is Involved in a Placental Exam
Source: www.verywell.com
Tips for Safer Cesarean (C-Section) Surgery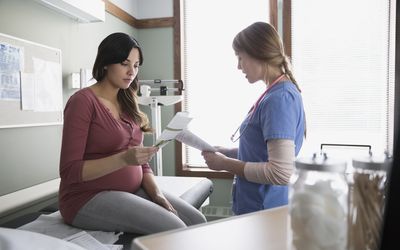 Source: www.verywell.com
Medical Indications For Planned And Emergency Cesarean …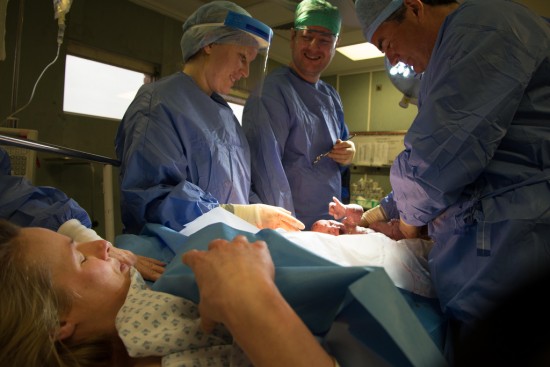 Source: www.steadyhealth.com
Cesarean Section Step by Step Procedure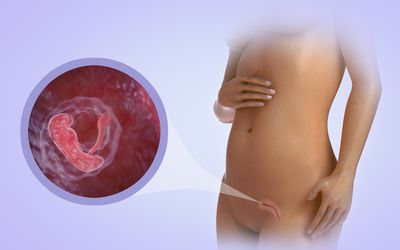 Source: www.verywell.com
24 IT'S A BOY Chocolate Lollipops Party Favors by …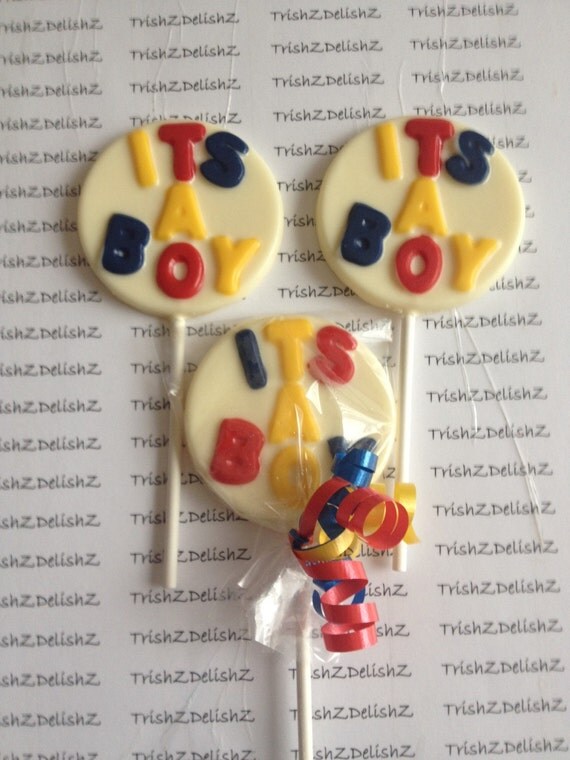 Source: www.etsy.com
How to get free Windows 10 upgrade
Source: botcrawl.com
Enterprise modelling
Source: en.wikipedia.org
Set or remove reminders
Source: support.office.com
Shift Schedule Gantt View Overview – Commit Works
Source: support.commit.works