French doctor research for 15 years bra effects; Data indicate that nipples have gone up in volunteers who do not use an accessory.
For 15 years the doctor Jean-Denis Rouillon has been studying the effects of wearing a bra on women.
For this, Rouillon, who is also a professor of sports medicine at the Franche-Comte University in France, has been observing- nd carefully measuring-the bust of dozens of volunteers.
Some women have agreed to live their lives, and even play sports, without wearing a bra. Others stopped using only in some situations. The purpose of the research was to see if the breasts get more or less fallen without the support of the bra.
According to preliminary results, the doctor found that at least among women aged 18-35 years who participated in the study, the nipple returns to an average of seven millimeters per year when no bra is worn. The breasts, he says, grow stronger.
"Volunteers are physiotherapy students, or athletes, and they are often women who want to return to a more natural life without artifice," Rouillon told the BBC.
The
Laurette  study  is 31 years old and has participated in the research for ten years."Rouillon was one of my professors in college. He invited me to take part in the research and I found it interesting," he told the BBC.
The measure of Laurette's bust is 34B, and she does not wear a bra."It was not difficult to change my habits," said Laurette,"but when I was at home, I rarely wore a bra and now I only wear it occasionally, with some dresses to go out at night, but only for the sake of aesthetics."
Laurette is a trainer and triathlete."When I work, I wear a sports bra with no hoops, but when I run, for example, I wear only a sweater and do not feel any discomfort," she says.
From the beginning, Laurette feels confident because she never experienced pain in her breasts when she moved. She recalls that everything around her advised not to play sports without a bra, however, she remained faithful to the design of Rouillon.
According to her, the only drawbacks are the looks and comments of others, but she prefers not to notice them. A few occasions, however, she prefers to wear a bra without rims to avoid embarrassment.
Preliminary results
Despite the first results, Rouillon does not want to draw definitive conclusions, since the group of women studied does not represent the French population.
He says these are only preliminary results, and he continues his research with older women.
Plastic Surgeon Jean Masson, based in Paris, agrees with these precautions."The women who participated in the research are young, they do not have very large breasts," explains Masson.
"For these women, it may not be necessary to wear a bra. However, things may be different for those over 30 who have not yet had children," says Masson.
The surgeon explains that during pregnancy, the breasts gain volume, which affects the elasticity of the breast skin. And less elasticity means that the mammary glands can move down.
But then what is better, to wear or not to wear a bra? To have a clear and scientific answer, we will have to wait a little longer.
"Although it does not have the answer at the moment, it's a problem that's worth raising," concludes Rouillon, who claims no scientific study has proven the bra's effectiveness in keeping the breasts standing.
Gallery
Rigby & Peller
Source: www.rigbyandpeller.com
2018 Wholesale New Style Deep V Lace Sweet Cute Sexy …
Source: www.dhgate.com
Use of GPS technologies in sport
Source: www.protrainingprograms.com
File:Braşov – town square.jpg
Source: commons.wikimedia.org
Asari Cosplay Sneak Peak
Source: www.youtube.com
Ryouko by Derpy-Answers on DeviantArt
Source: derpy-answers.deviantart.com
File:VeronaStellaNotturno.jpg
Source: commons.wikimedia.org
3d models: Ceiling light
Source: 3dsky.org
Kristians cv jan 2014 kort
Source: www.slideshare.net
Womens Jewelries – KNOWSTYLE
Source: www.knowstyleusa.com
7 best Monogrammed Sports Bras images on Pinterest …
Source: www.pinterest.com
My customer does not use a bra!!
Source: www.autogeekonline.net
I am 14 years old and my breasts are small enough for me …
Source: www.quora.com
Beautiful PRESENTER not use bra.. LOL
Source: www.doovi.com
Live the process Corset Bra in Gray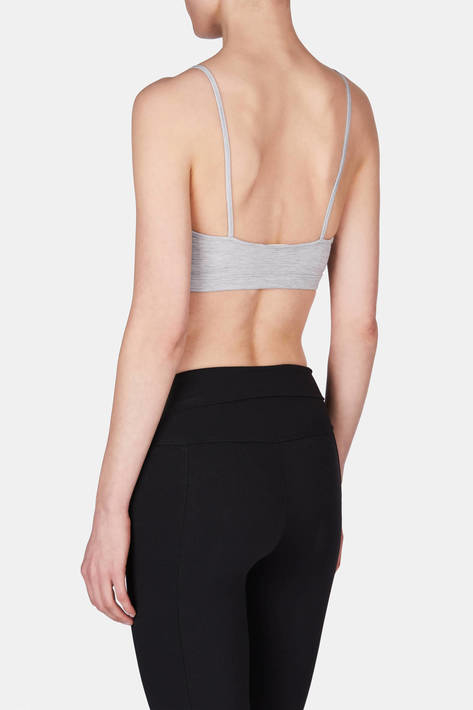 Source: www.lyst.com
Bra Facts & Fitting
Source: www.fleetfeetkingsport.com
Listing not available
Source: poshmark.com
Lyst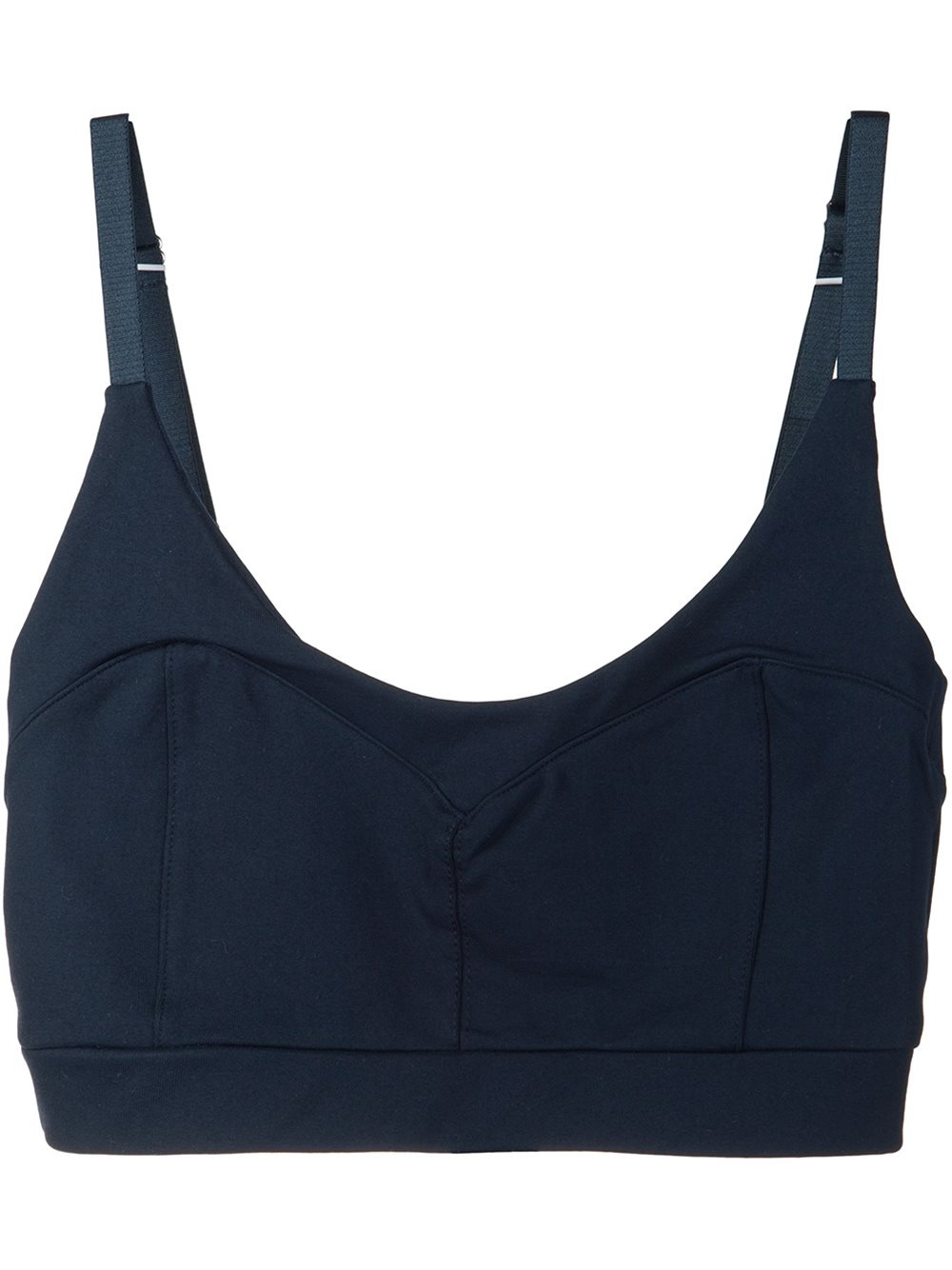 Source: www.lyst.co.uk
Best 25+ Bra hanger ideas on Pinterest
Source: www.pinterest.com
Anita Care Lisa Seamless Wire-Free Post Mastectomy Bra …
Source: www.damozelle.com