In addition to being an unforgettable gift, the jewels are good moments throughout our lives. Therefore, they are undoubtedly one of the favorite acquisitions in the female universe. After all, what woman does not like to buy or win a jewel?
To give a helping hand at the time of purchase, the virtual stores have become an excellent option, for practicality, variety, price and, of course, the convenience of buying without leaving home. Thus avoiding the queues and the chaotic traffic of large cities. But the practice of shopping online needs some care to be safer and more objective. Check out now 7 tips to buy jewelry and / or jewelry online:
1 – Search
Do a broad search on the network. Evaluating the best price is important, however, you need to have the most information from the online store. Check buyers' opinions, how they position themselves on social networks, search for information on complaint sites, and, finally, get as much data as possible before making the purchase.
A good way to gather accurate information is by talking to friends and family and listening to their tips.
2 – Look For Sites With Security Certificates
Opt for websites with security certificates, usually the stamps are well visible in the user interface. These stamps are the guarantee that the store is attentive to the security of sales and consumer data, thus avoiding the famous payment fraud or information leakage.
3 – Do Not Use Shared Computers
This does not apply to computers in the home environment, but to public equipment, for example, those available at lan houses or the workplace. Purchase your own machine or 100% reliable equipment.
4 – Be Suspicious Of Below-Market Prices
Promotions exist, there are no doubts about this. However, if a jewelry is priced very low in a particular store, this can be a poor sign of the origin of the item or store service. So if it is not a mega promotion or a well known store with a good reputation, do not buy.
5 – Be Aware Of Payment Terms
Verify that the payment terms are appropriate for your profile. Generally, reputable stores offer different forms of payment, such as ticket, card, deposit and through financial intermediaries. Take extra care in cases of installments so as not to be surprised with interest built into the plots. Some stores offer the transfer online, but be wary if this is the only option-if something goes wrong, it will be very difficult to get your money back.
6 – Delivery Time
Stores that do not report the delivery deadline or that have a negative score in this regard should also be avoided. After all, which buyer is not looking forward to receiving your product? Check the deadline and look for information from the company that carries the transport, ideally the ones that offer product tracking, so you know exactly where your order is.
7 – Warranty And Return Certificate
Like any other good, it is important that jewelry and jewelry have warranty certificates. In cases of failure, the product must be returned to the store without any cost to the consumer, but it is worth noting that the warranty does not cover defects related to the misuse of the part. Keep an eye on your rights, but also on the necessary care.
The virtual stores have come to stay and the market continues to expand in the coming years. So take full advantage of this tool safely. And have you already bought a jewelry or semi jewelry online? Tell people about your experience!
Gallery
How To Buy Used Jewelry Online Safely
Source: thefinejewelryshop.com
Opal Jewelry, Pendants, Rings, Earrings -Opal Jewelry …
Source: opalmine.com
43 best images about KENDRA SCOTT on Pinterest
Source: www.pinterest.com
Gold/Silver Plated Sun & Moon Necklace
Source: www.pinterest.com
Best 18k Gold Cuban Link Chains
Source: www.geekwrapped.com
How to Buy a Diamond Tennis Bracelet
Source: www.overstock.com
Indian Lehenga, Bridal Lehengas, Wedding Lehengas …
Source: lehengasonlineshopping.blogspot.com
How Technology Can Boost Your Mental health?
Source: www.dirtyindiannews.com
Fake Check Scams: Avoid Fradulent Sweepstakes Prizes
Source: www.thebalance.com
10 Easy Ways to Get Free My Coke Rewards Points
Source: www.thebalance.com
10 Easy Ways to Find Free Giveaways Online
Source: www.thebalance.com
Hawaii.com
Source: www.thebalance.com
Electronics Sweepstakes: Win Free TVs, Game Consoles, & More
Source: www.thebalance.com
Unexpected Ways to Save on Valentine's Day
Source: traciebthreadford.com
Fingerhut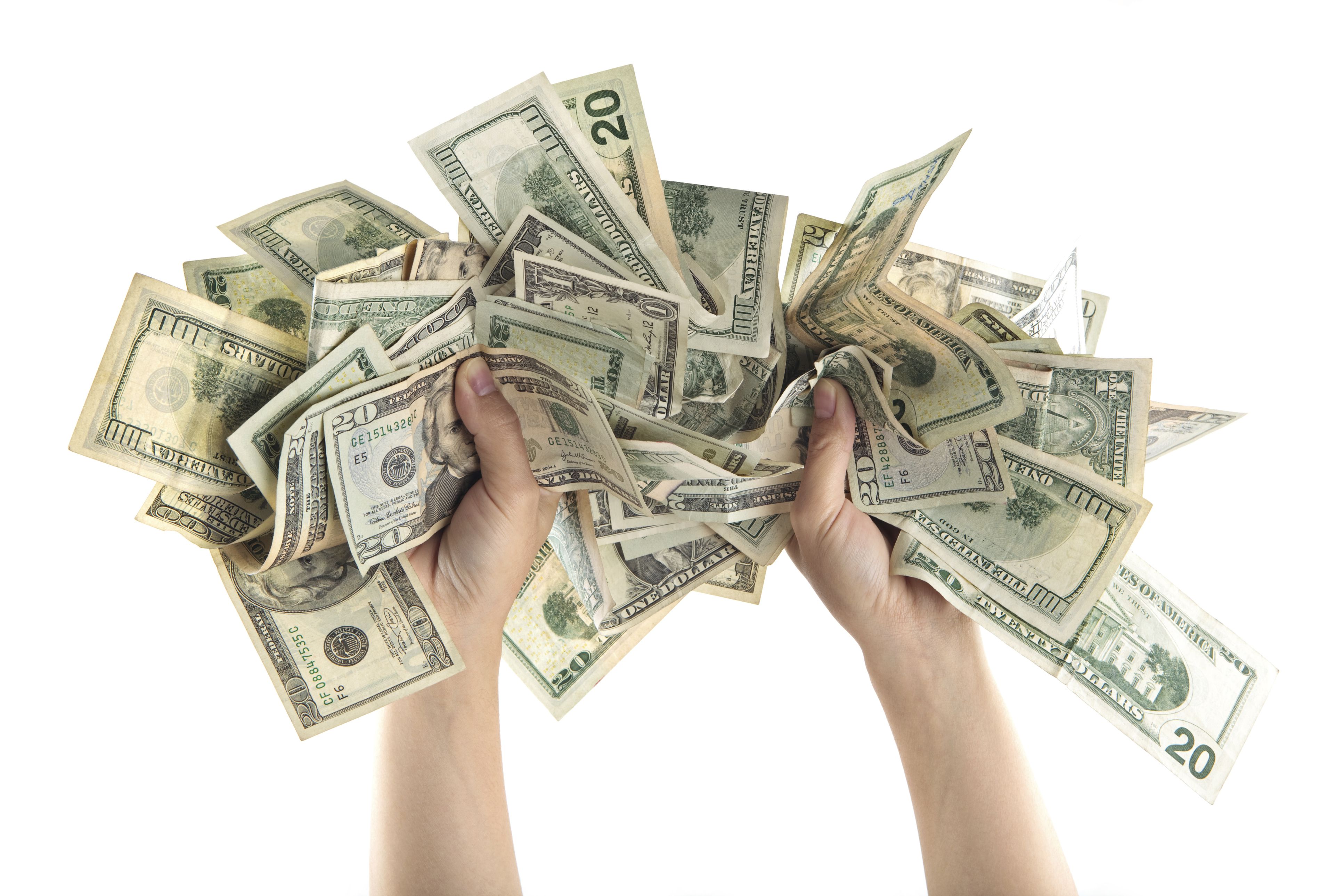 Source: contests.about.com
Avoid Sweepstakes Fraud: A Guide to Lowering Your Risk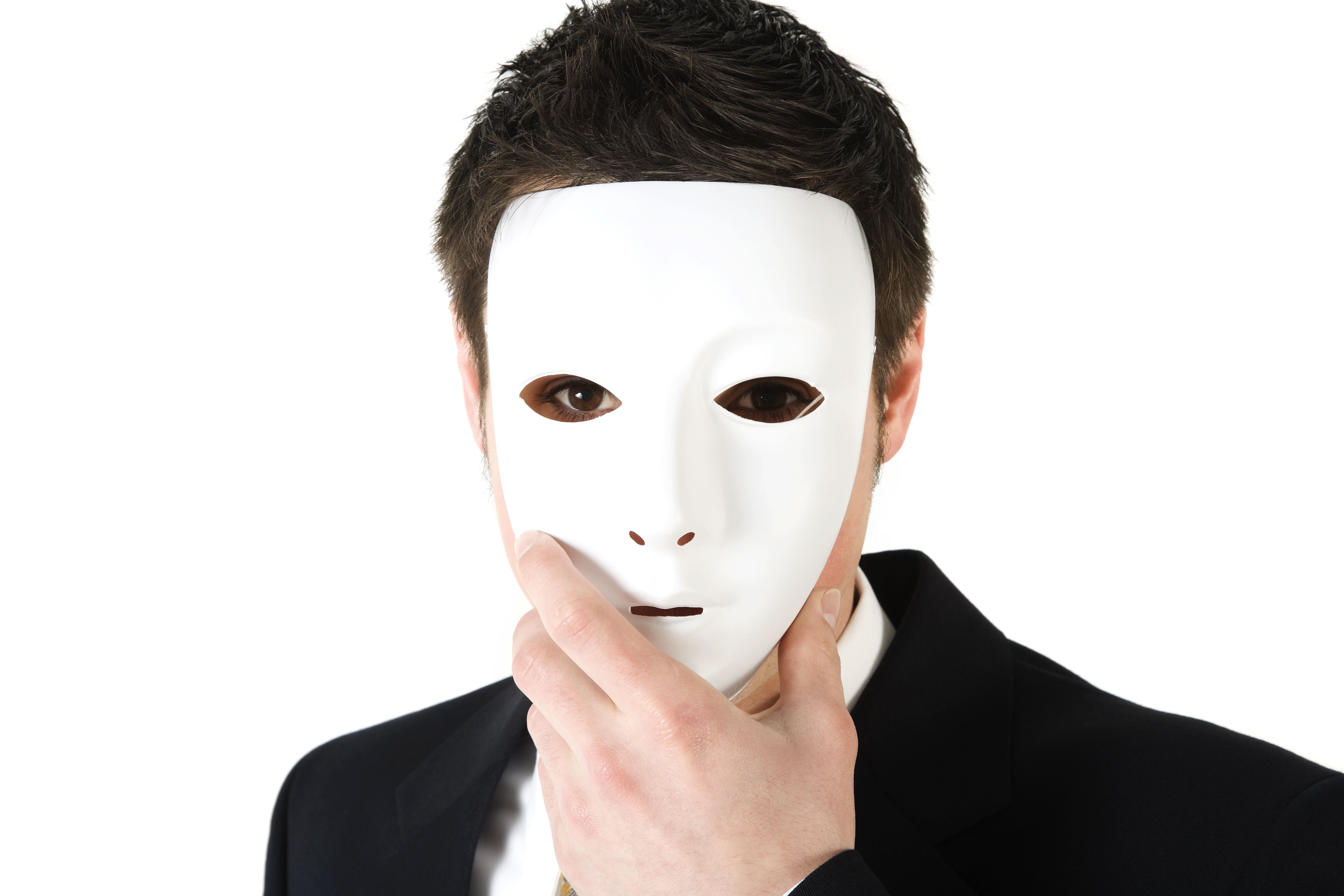 Source: www.thebalance.com
238 best images about Best Bras
Source: www.pinterest.com
Ways to Find Local Contests and Sweepstakes
Source: www.thebalance.com
The Modern Girl's Guide to Buying Vintage Jewelry
Source: fashionhance.com
How to Buy a Woman Jewelry: 5 jewelry shopping tips for …
Source: blog.purentonline.com