. Up + 10 C:
In less than 15 to 60 € depending on the form (usually "cover") and other features. They are found most often 75 cm wide and 1.80 to 2.00 m in length and a weight of 1 to 1.5 kg on average (about 35 cm in diameter when pressed 20/25) .Notwithstanding all, these conventional manufacturing bags with synthetic linings allow only a very limited choice of outdoor activities. There are cons very well as extra bedding down for bad or train travel berth.

. + 10 C to – 5 C:
It takes approximately 50 to 150 € for bags essentially sarcophagi. Often a little wider than the previous (80/85 cm) and above longer (2.00 / 2.40 m), they can be however some less bulky when folded. As for the weight, we both found the lightweight models (1 kg or even less) than heavier (1.5 to 2 kg), but also that this is a matter of waterproof sleeping bags is the most category interesting for many travelers. They allow various uses and bivouacs in the context of hikes or treks "classic".
. – 5 C and beyond (up to – 50 C!):
For extreme conditions and obviously substantial price, approximately 110 to 750 €. Almost always it comes to forms sarcophagi partitioned with down or synthetic fillings offering the best guarantees.
◊ In addition :
. Overbag :
To protect the bag from humidity, wind and difficult terrain. An outer bag may possibly also replace a floor mat. But given extra weight (400-500 g) and price (45 € minimum) as having really useful.
.Sheet, blanket, mattress:
See at " various materials".
Cover:
Except for the cheapest (and again), the bags are in principle always sold with covers. If this is not the case, plan-in a waterproof or waterproof (at worst a trash bag will do the trick, but still …). Generally dimensions are around 30/45 cm long with a diameter of 25/45 cm and for prices around 15 € and less.
Note that in this same price range there are covers with restraint straps to save space. This is a really advisable system and, ultimately, provide straps or lace for this use if the cover is free.
. Where to put her down on the backpack?
Inside if there is room, if not under the flap knowing that the best gain to the storage level will be at the top of the bag into the provided straps – or predict – for this purpose (hence the interest to have a backpack with at least passers provided for).
Other exterior options with straps or belts available on the bag.
. Where to buy?
Of course, except perhaps for the first category, it is better to buy the bag in specialty stores where you can get more choices and most experienced sellers tips.
Gallery
Zipper Free: Sierra Designs Cloud Sleeping Bag Review
Source: gearjunkie.com
Thermal Escape Solar Bivvy Sleeping Bag Mylar Emergency …
Source: www.ebay.co.uk
Lot of 4 Emergency Mylar Solar Sleeping Bag Camping Escape …
Source: www.ebay.com
Military Sleep System Review
Source: www.theprepperjournal.com
BIKE CAMO SLEEPING BAG
Source: www.sea-mountain.gr
Kelty Dualist 20 / EN 33 Sleeping Bag for Women (Reg …
Source: www.bhphotovideo.com
spirit5 – NORFIN
Source: www.norfin.info
Insular Baby Diaper Backpack For Mom Backpack Maternity …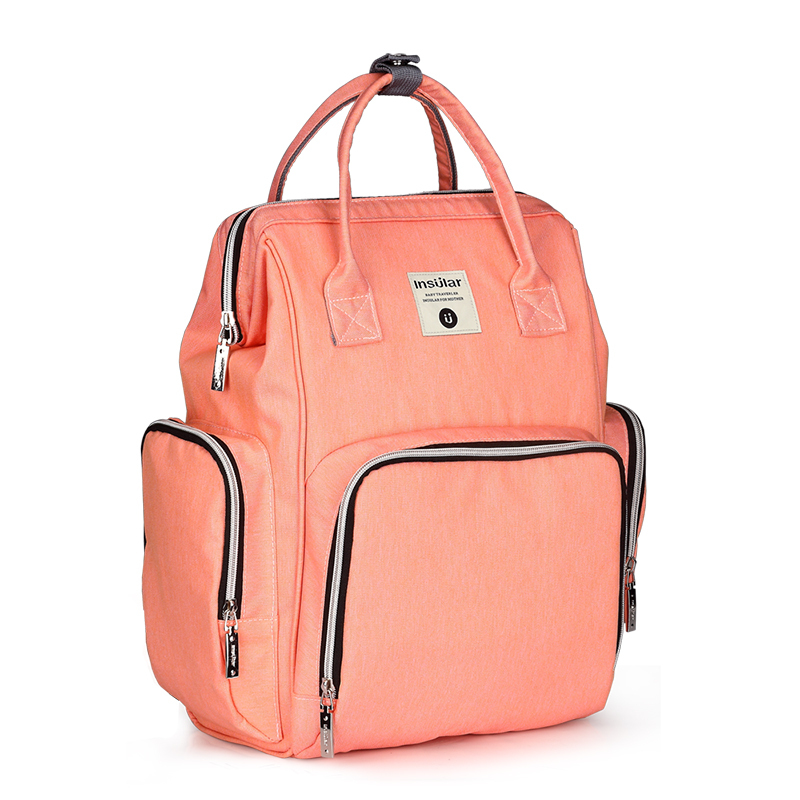 Source: www.insulardiaperbag.com
Thermal Mug | Thermal Travel Mug
Source: www.lifeventure.com
Vacuum Bottles | Thermal Water Bottle
Source: www.lifeventure.com
Waterproof Waist Wallet | Hydroseal Body Wallet
Source: www.lifeventure.com
Insular Baby Diaper Backpack For Mom Backpack Maternity …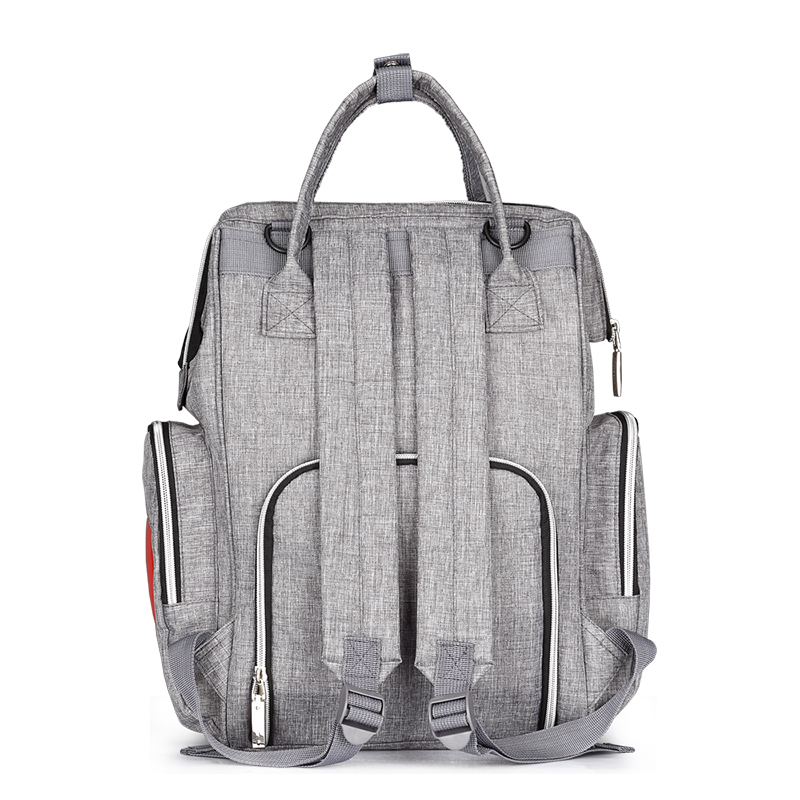 Source: www.insulardiaperbag.com
All Purpose Soap | Travel Soap
Source: www.lifeventure.com
Wide-Mouth Vacuum Flask Stopper
Source: www.lifeventure.com
Camping Bowl | Camping Tableware
Source: www.lifeventure.com
Grisport Men's Crusader Hiking Boot
Source: www.hikingboot.co.uk
Jack N' Jill Natural Toothpaste (Blueberry) – recababy.my …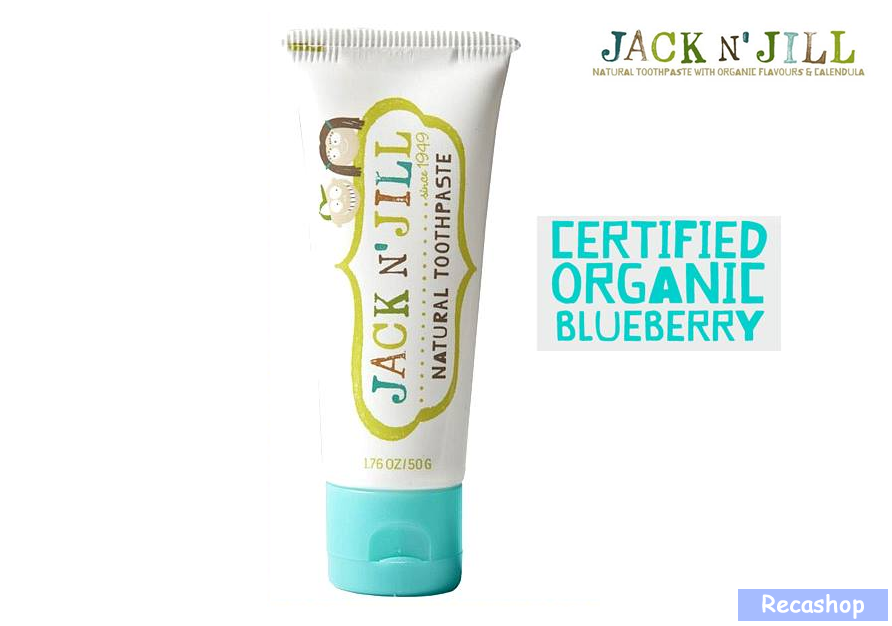 Source: www.recababy.my
Naturehike Outdoor Fold Camping Mat Tent Mat Waterproof …
Source: www.11street.my
USMC Winter Shelters
Source: www.offgridweb.com
OZ Crazy Mall. Thermal Camping Sleeping Bag Micro Compact …
Source: www.ozcrazymall.com.au