Choosing which smartphone to buy is not an easy decision and involves dozens of variables, from the price of the device to the pseudo status that it provides. Critically we can say that if someone considers it necessary to change their smartphone for a better version, any device launched later in the same category will already be a breakthrough. But is it really necessary?
Price is the main limiting factor in buying a new smartphone. Talking only Android, today (July 2012) the Galaxy S3 is the best device available in Brazil, but it costs at least 1600 reais in stores over the internet, and can easily spend 2000 reais on operators or large verejistas. With 1200 reais it is possible to buy a Galaxy S2, which is also an excellent device but does not have the promise to receive version 4 of Android officially. For those who like technology and want to always have the newest features in their handset, this is a major obstacle. Another interesting device, also from Samsung is the Galaxy Nexus, created in partnership with Google and will certainly receive all new Androids. There is also a huge variety of other branded devices and operating systems to compose this list. With so many options.
The first fact to be taken into account is that you pay a high price for the novelty, the exclusivity of being among the first to own a particular product. This price is paid for the "status" that is expected by this possession. It does not translate into technical features of the device. On the other hand, the newer handsets tend to be even better than the previous ones and this technical advantage also contributes to raise the price of the product. The decision is complicated, but some factors may make it easier to choose:
analyze your current need: a device that is not the top of the line will certainly suit you, even because you have become well with the phone you have today.
do not consider the future so much: you have no way of knowing how the market will be or what models and prices will be practiced within a few months. The only certainty is that the device you buy will lose much of its value.
try not to pay for status: the notion that having the latest smartphone will change your life is sheer fallacy. This pseudo status ends up becoming a testament to ignorance if you parade with a device you barely know how to use.
think rationally about money: the price difference between the top-of-the-line model and the previous one may be significant in absolute terms. Maybe you could make up a trip with this money and it will be much better passed!
The general idea is that it is very difficult to hold consumerist impulses when choosing a new phone to buy, but this is essential for maintaining financial health and avoiding frustration in the near future when the next model is released. Understand the cell phone as a utility product and focus on it when choosing the device you need. Do not switch phones if your phone still serves you reasonably.
Gallery
Safaricom Easter Promotion Smartphone Deals You Need To Be …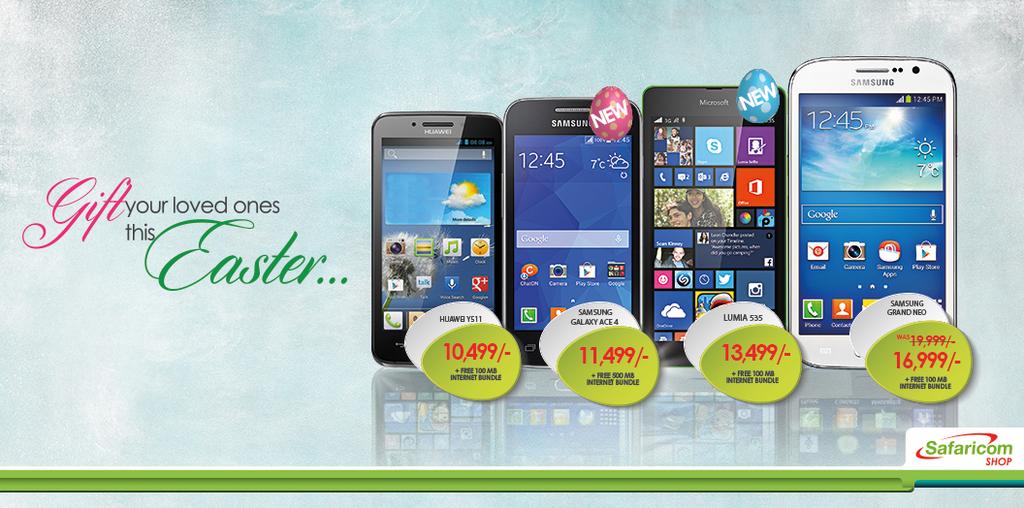 Source: www.techweez.com
Xiaomi Redmi Note 4G, Yu Yureka & Lenovo A6000: But do you …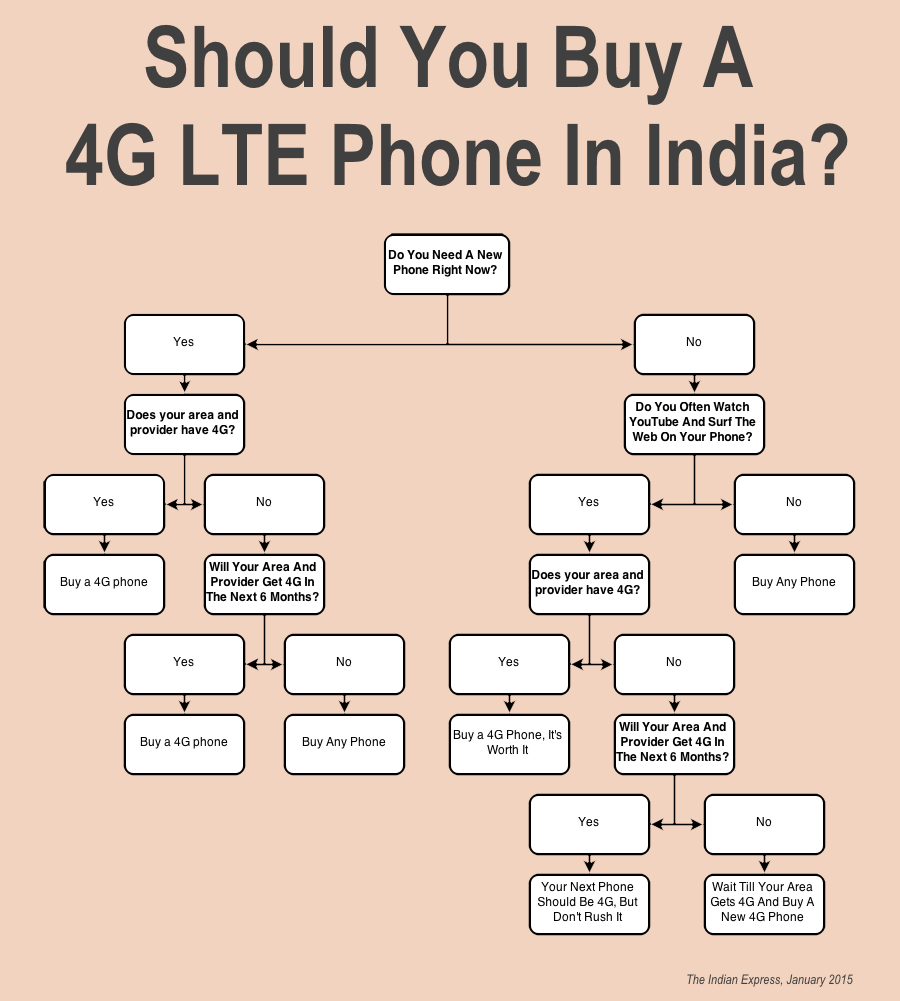 Source: indianexpress.com
Samsung Galaxy Note 8 vs Samsung Galaxy S8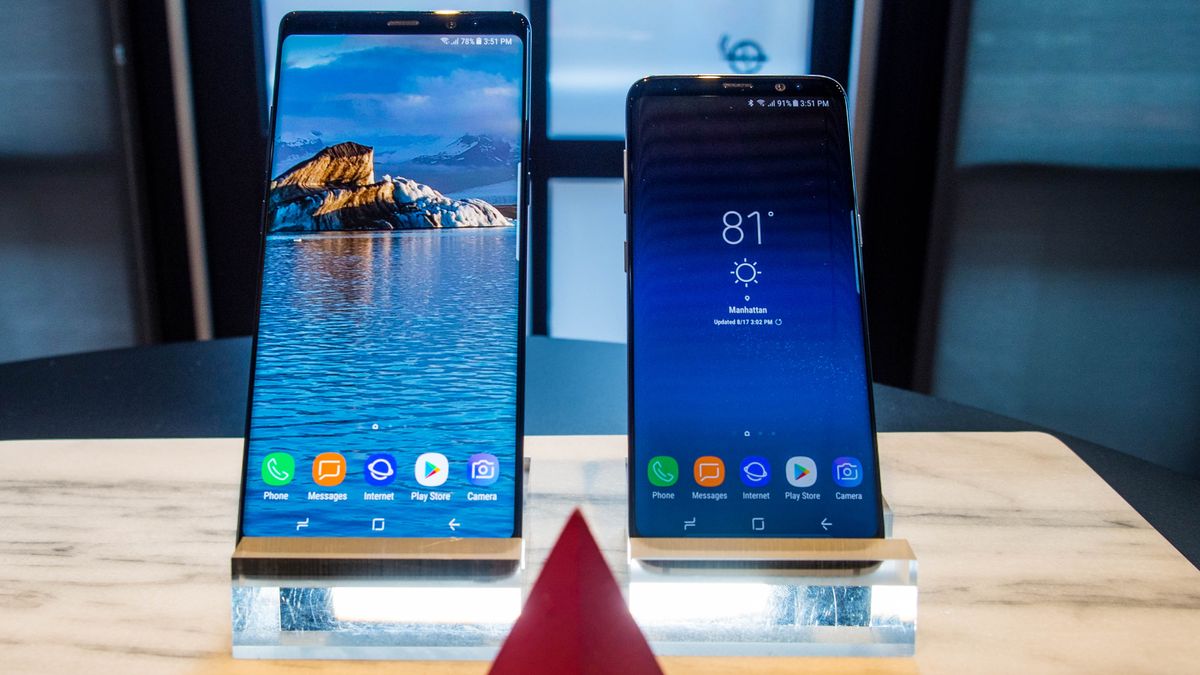 Source: www.techradar.com
New LG G4 No Contract Phone for Sprint, Metallic Gray …
Source: www.cheap-phones.com
Note 9 Colours: What shades can you buy the new Samsung …
Source: www.trustedreviews.com
Parts of iPhone XS Max cost only $443
Source: ping-test.net
OnePlus 5 vs Apple iPhone 7 Plus: quick look
Source: www.androidauthority.com
Nokia 930 Vs Samsung Galaxy Note 3
Source: www.techlasers.com
Check balance fandango gift card
Source: holodsgiftsplus.com
OnePlus 2 Invite Validity Period Extended From 24 Hours to …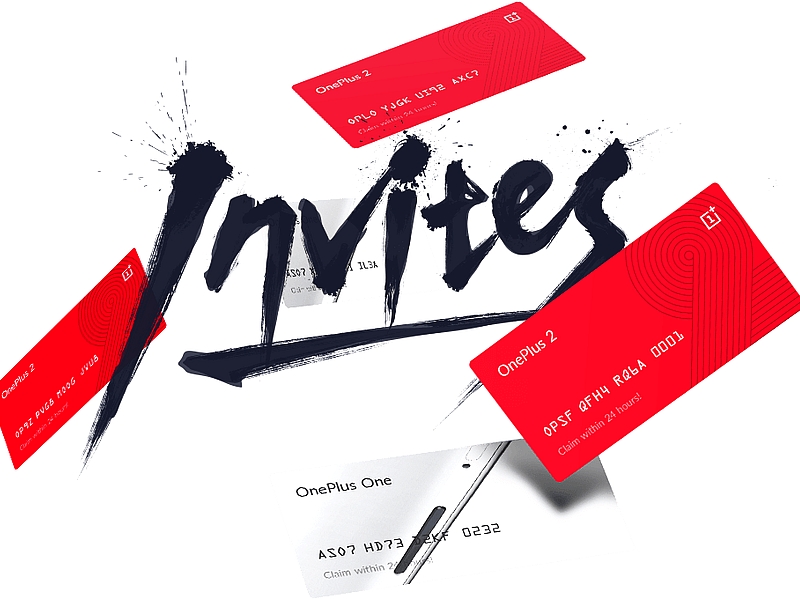 Source: gadgets.ndtv.com
Otterbox Symmetry vs Commuter Cases: How Do They Compare?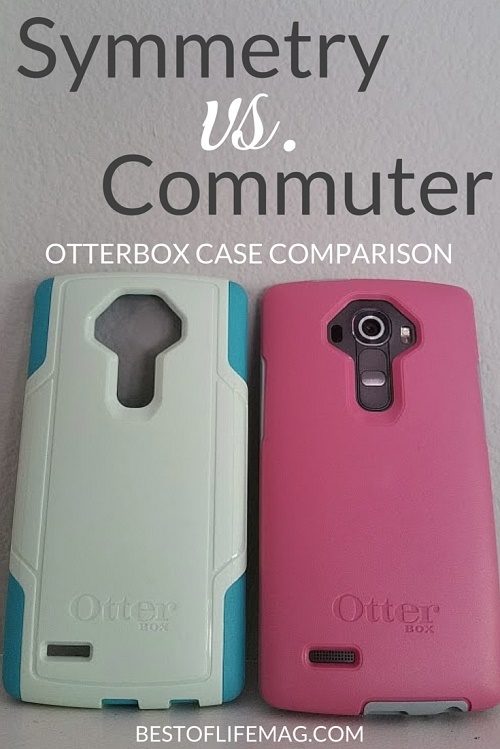 Source: bestoflifemag.com
Banner Help Concept On Red Background Vector Illustration …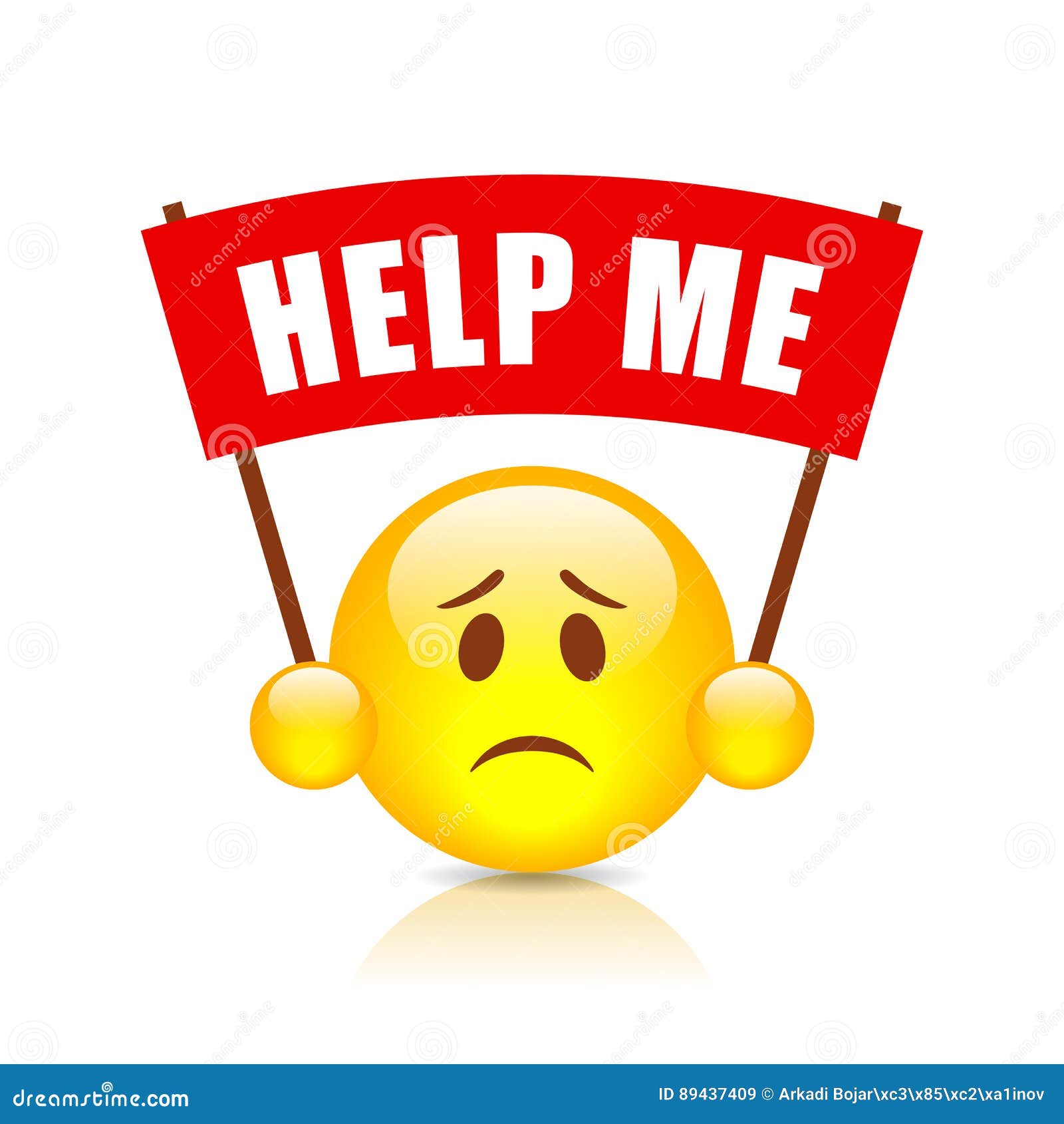 Source: cartoondealer.com
Intex Aqua Turbo 4G Mobile Review
Source: reviewrounder.com
Online Privacy Debate Heats Up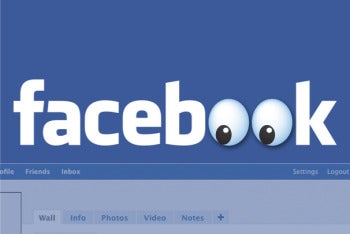 Source: www.techhive.com
silver
Source: technolightning.wordpress.com
Goodgame Empire
Source: www.paysafecard.com
Two young men walking down different paths Stock Photo …
Source: www.alamy.com
Xiaomi Redmi Note 5 vs Redmi 5, which one should you buy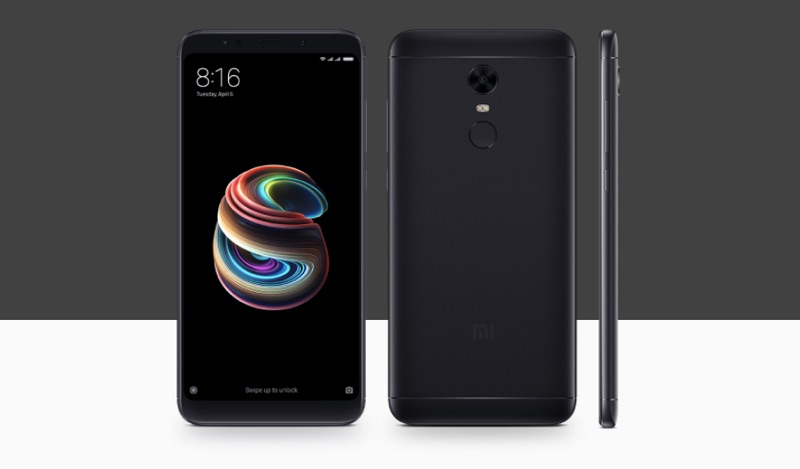 Source: techtippr.com
ASUS Zenfone Max Review: A Phone With 3 Day Battery Life …
Source: www.unbox.ph
Should you wait for the Surface Phone or buy a Lumia 950 …
Source: www.windowscentral.com